The Books Briefing: Humor, Mined From the Absurd
Times are dark. Laughter can provide a respite: Your weekly guide to the best in books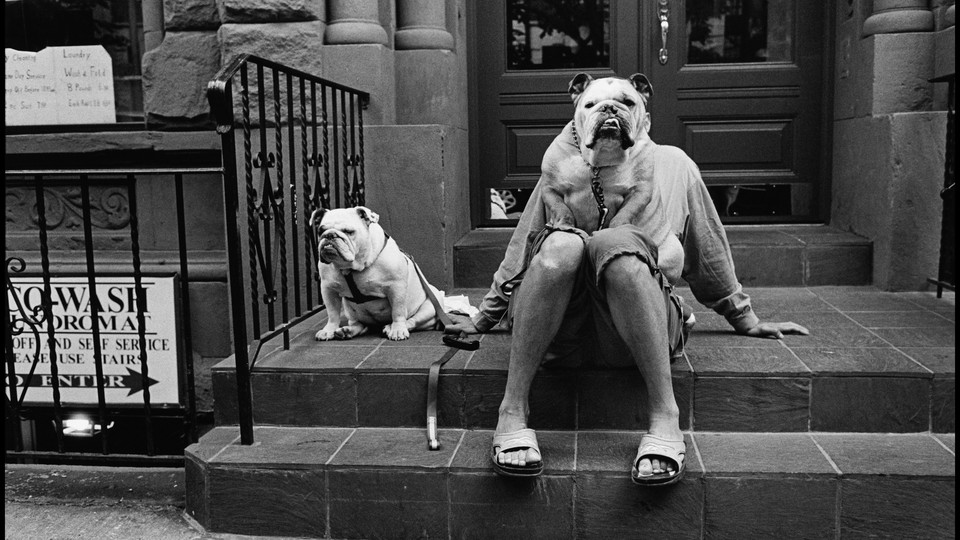 The world sometimes seems dark. Humor, mined from the absurd, can help us see another side of the pain. That sensibility animates the author Paul Auster's memoir Hand to Mouth, which follows his early failures as a writer. It also powered work by Auster's inspiration Samuel Beckett, who wrote the hilarious Watt while on the run from the Gestapo. The memoirist Sean Wilsey even remarked in a column for The Atlantic that good writers must find the funny side of the most painful situations after distance and reflection.
Many of the strongest humor writers tackle tough topics by balancing uncomfortable emotions with laughter. Raphael Bob-Waksberg, the showrunner for the ingenious and darkly comedic TV series BoJack Horseman, finds heart in even the silliest conceits in his short-story collection, Someone Who Will Love You in All Your Damaged Glory. Some Trick, a story collection by the writer Helen DeWitt, spins bizarre premises to fully realized, almost anguished conclusions. By fully inhabiting the minds of the protagonists of her book, Such a Fun Age, the novelist Kiley Reid shows deep empathy while also exposing ridiculousness. The result is a funny and insightful look at the complicated dynamics of race and class.
​Every Friday in the Books Briefing, we thread together Atlantic stories on books that share similar ideas. Know other book lovers who might like this guide? Forward them this email.

When you buy a book using a link in this newsletter, we receive a commission. Thank you for supporting The Atlantic.
---
What We're Reading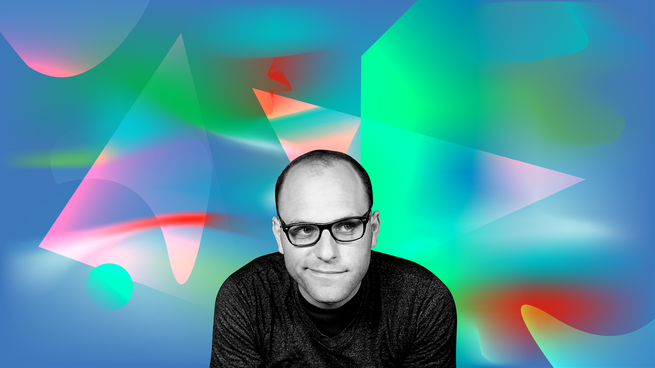 Raphael Bob-Waksberg on BoJack Horseman and writing surreal love stories
"The BoJack showrunner's debut short-story collection, Someone Who Will Love You in All Your Damaged Glory, channels much of the same caustic humor and heartrending dialogue as the Netflix series."
---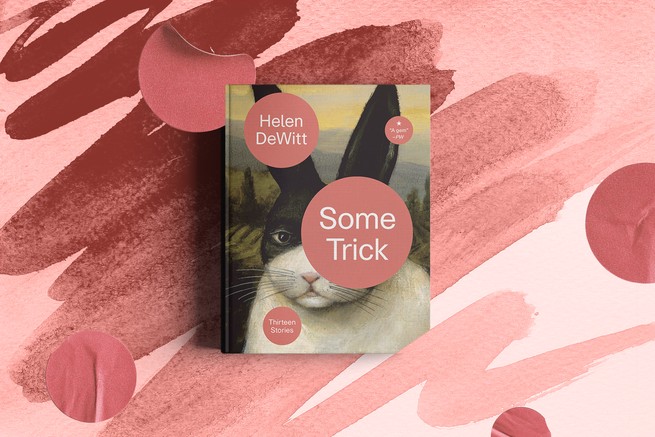 The anguished comedy of Helen DeWitt
"She is especially fond of taking a weird, unlikely premise and then developing it rigorously, with the iron logic of a crazy person."
---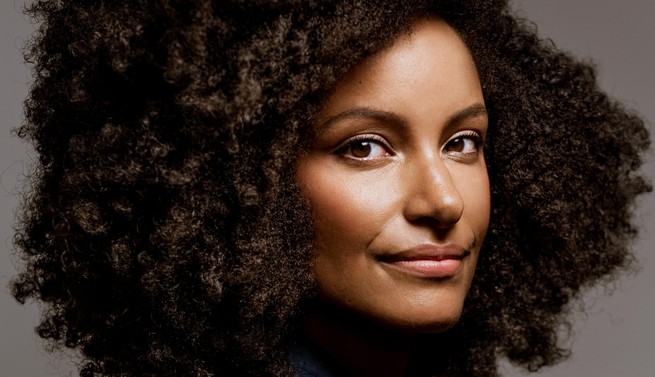 Such a Fun Age satirizes the white pursuit of wokeness
"The overarching joke of Such a Fun Age is that while the white characters fret over what black people think of them and their progressive values, the black characters are busy getting on with their lives and trying to keep up with one another."
---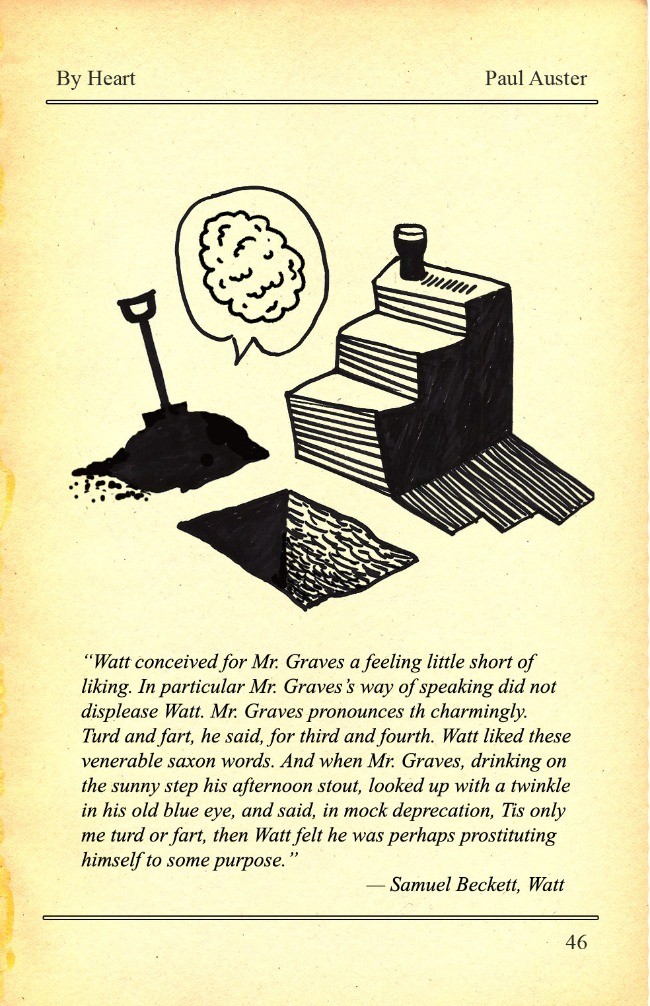 'You begin to breathe again': Samuel Beckett's humor as a coping mechanism
"Both [Paul] Auster and Beckett famously embrace the comic horror of being held helpless in absurd situations. For both writers, humor is a way out, a means to dignify and redeem what might otherwise be anguished, insufferable."
---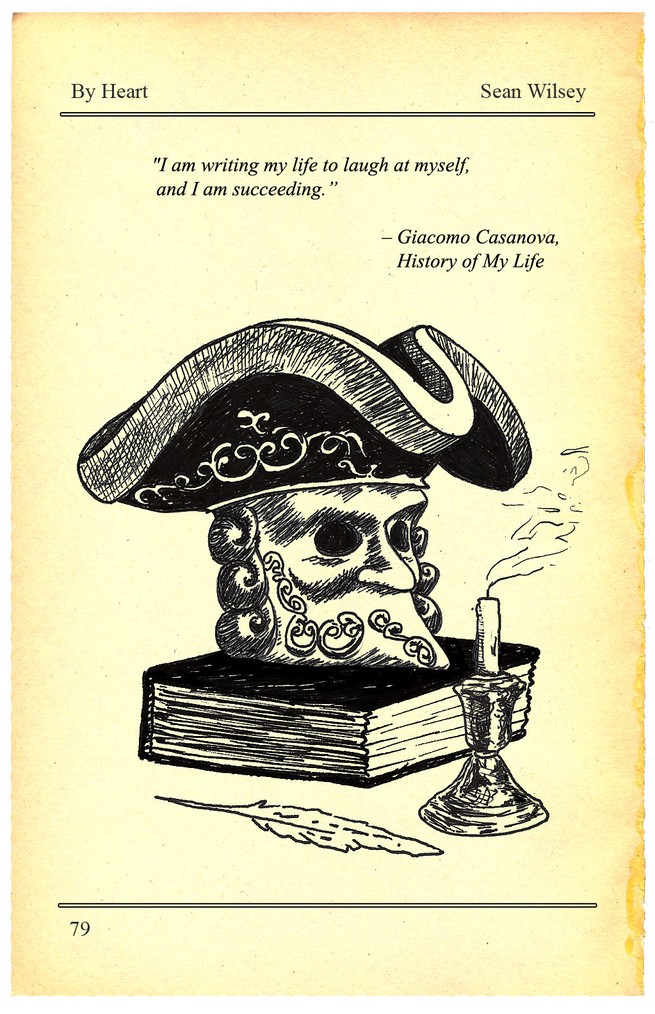 Honest writing is funny writing
"I don't think I'm ever ready to write about an experience or period of my life until I have distance from it—the kind of distance laughter signifies."
---
About us: This week's newsletter is written by Kate Cray. The book she's currently reading is My Year of Rest and Relaxation, by Ottessa Moshfegh.

Comments, questions, typos? Reply to this email to reach the Books Briefing team.

Did you get this newsletter from a friend? Sign yourself up.