The Books Briefing: The Best Books of 2020
Our favorite titles from a year that has highlighted the particularities of that thing called reading: Your weekly guide to the best in books
This year has highlighted the particularities of that thing called reading. Some found books impossible to pick up; sustained attention to text on a page is hard when the world is in so much pain. Others turned to literature anew, rediscovering the ways it can refresh and inspire. Below are some of the titles we were most drawn to in 2020: a wide-ranging list that includes new spins on epic poems, stories about the interior lives of women, memoirs that eloquently challenged industries, and, yes, essays that made us laugh.
You can read the Culture team's full selections here.
​Every Friday in the Books Briefing, we thread together Atlantic stories on books that share similar ideas. Know other book lovers who might like this guide? Forward them this email.

When you buy a book using a link in this newsletter, we receive a commission. Thank you for supporting The Atlantic.

This is our final Books Briefing of the year. See you in 2021.
---
What We're Reading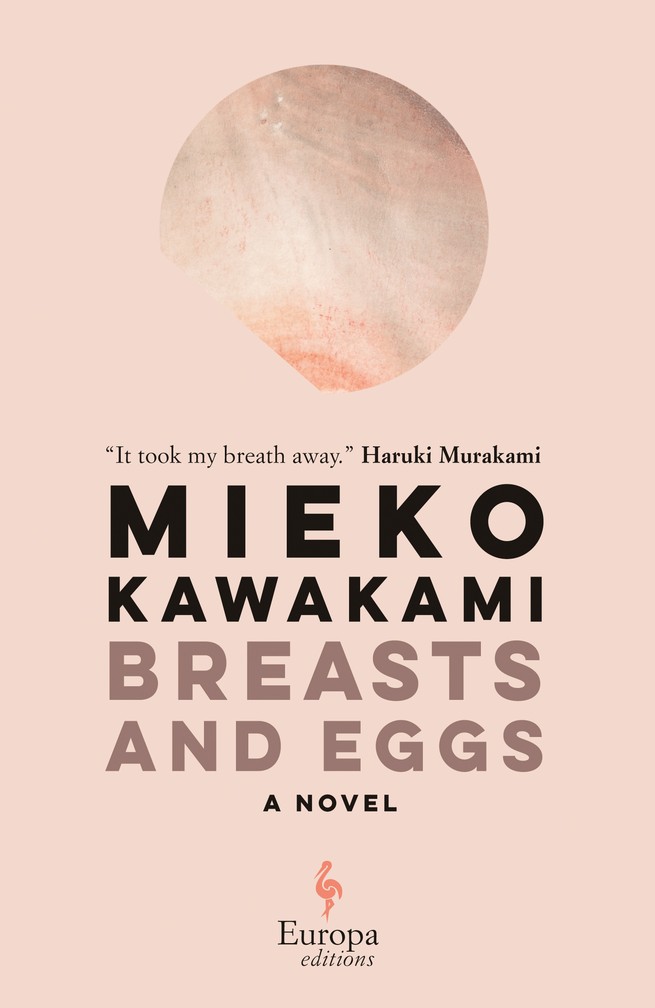 Breasts and Eggs, by Mieko Kawakami (translated by Sam Bett and David Boyd)
The workaday lives and thoughts of women may not seem revolutionary, but Mieko Kawakami manages to make them so in Breasts and Eggs. Each of the central characters struggles, in her own way, with the effects of misogyny and poverty. Makiko, a hostess worn down by decades of grueling service work, is considering breast-enhancement surgery. Her 12-year-old daughter Midoriko, deeply affected by her mother's difficulties, hates the idea of becoming an adult woman; her apprehension manifests as a refusal to speak out loud to her family. Makiko's sister Natsuko, a writer who lives alone, mulls using a sperm bank to have a child. Kawakami makes blunt but dignified space for this trio. At one point, Midoriko, full of rage and grief and anxiety, finally breaks her silence in a breathtaking kitchen confrontation with her mother that involves dozens of smashed eggs. The electric moment channels the ethos of the book: raw, funny, mundane, heartbreaking. — Jane Yong Kim
---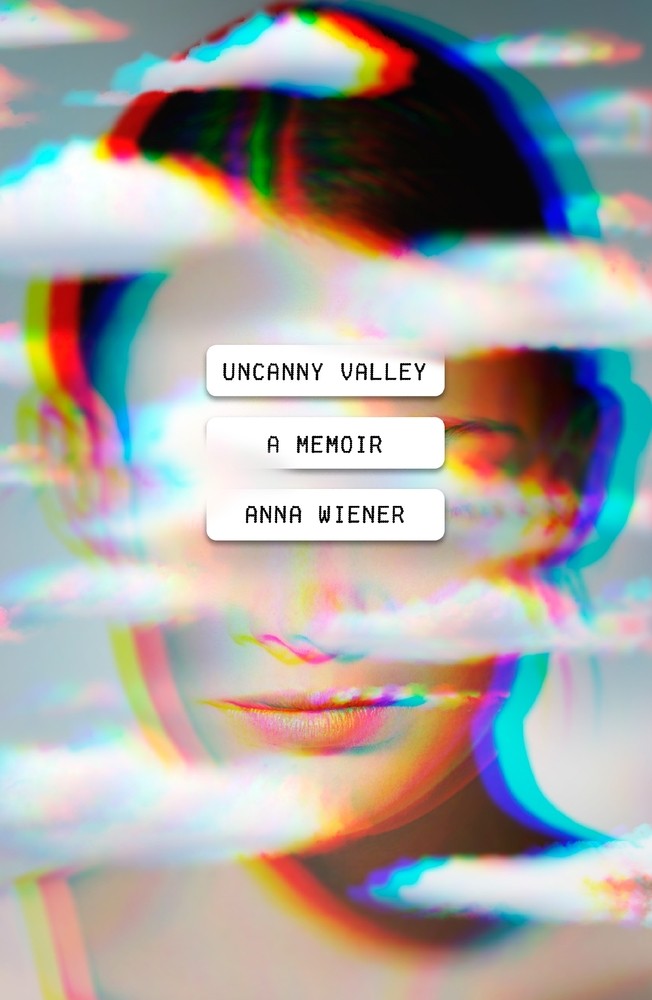 Uncanny Valley, by Anna Wiener
Before she abandoned her ill-paid life in the publishing business for the San Francisco startup scene in 2013, Anna Wiener was a Brooklyn literary type, socially anxious and "affectedly analog" (owner of a record player she rarely used, dater of men of artisanal bent), not to mention oblivious to "the people behind the internet." She was, in other words, just the unlikely observer of Silicon Valley I'd been waiting for: an outsider-insider, articulately insecure and hyper-self-aware. Her eye and ear for the tribal details of tech-bro culture are acute. Wiener is also unsparing about her own fascination with an ethos of social and generational arrogance: Variously employed on the customer-support side of the tech world, she feels driven to impress Millennial bosses who are her peers, yet all-powerful. Her indictment of the industry's myopia and insularity, preaching connectivity while abetting the fracturing of America, is close-up and personal. She never aspired to the elite ranks of coders. But in Wiener, the Bay Area now has a brilliant decoder. — Ann Hulbert
---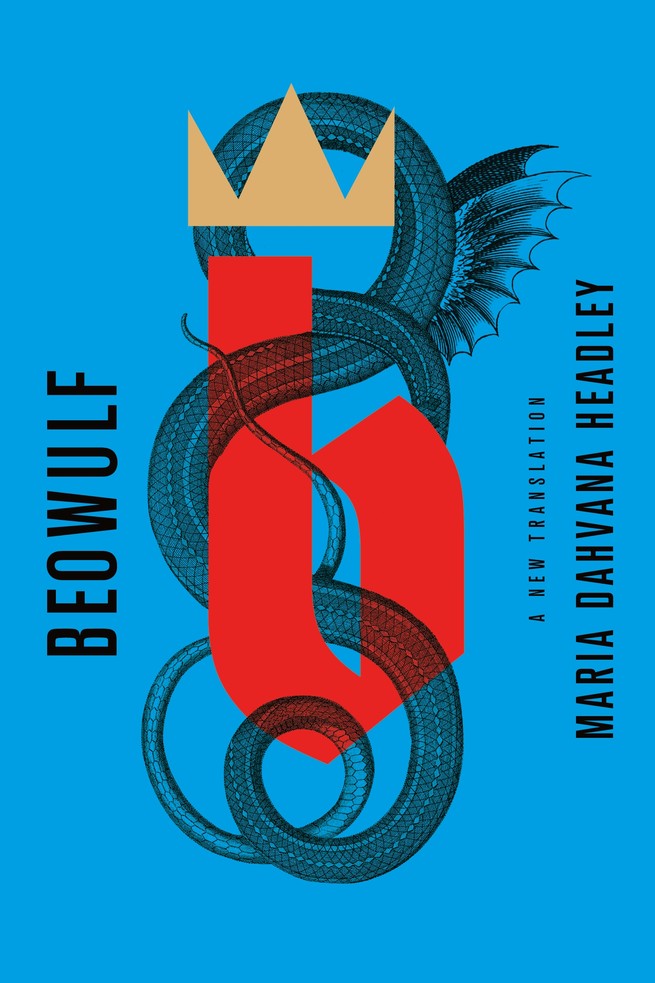 Beowulf: A New Translation, by Maria Dahvana Headley
I'll admit to a moment—more than one, actually—of fogey-ish recoil as I stepped into the jabbingly familiar/unfamiliar world of Maria Dahvana Headley's Beowulf. "Blinged-out"? "Hashtag: blessed"? "Beowulf gave zero shits"? Too groovy, I feared, for this Beowulf nerd. But not at all. Headley's text springs these surprises strategically, almost trickily, little fireworks of idiom to hold our attention as she winds with great fidelity of purpose into the depths of the Beowulf poet's language—the alliteration, the compound words, the sinewy formality, the doleful magic, and the hard existential light. Thrillingly, it becomes a double act: Headley and her ancient forebear, diving together into the word-hoard. Her Grendel—"brotherless, sludge-stranded"—is more pitiable than ever, her Beowulf more of a thumping super-jock. As for the dragon: "the firedrake raked coast-to-coast / with claws, charred gilded Geatland without pause." Right on. — James Parker
---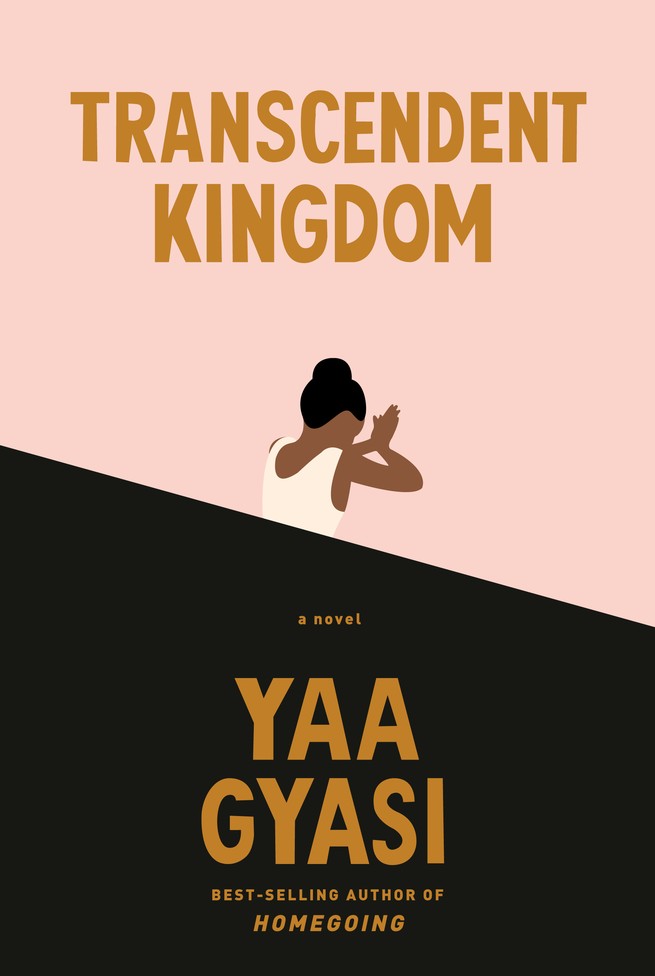 Transcendent Kingdom, by Yaa Gyasi
I remember reading Yaa Gyasi's 2016 debut, Homegoing, and being blown away by the book's ambition. An intergenerational story that crossed oceans and epochs, it stayed with me for years. Gyasi's latest book, Transcendent Kingdom, uses a narrower lens but is no less gripping. It follows Gifty, a sixth-year doctoral student in neuroscience who is reckoning with her family's relationship to mental illness, addiction, and abandonment. The work she does in her lab, studying the reward-seeking behavior of mice, channels the grief she still carries about her brother's death from opioids. Gyasi skillfully moves back and forth between the present day and Gifty's childhood, richly detailing her characters' lives and treating these heavy topics with complexity and honesty; in particular, the scenes portraying Gifty's brother's addiction are devastating without being emotionally overwrought. Writing a successful follow-up to an impressive debut is difficult, but Gyasi certainly did.  — Clint Smith
---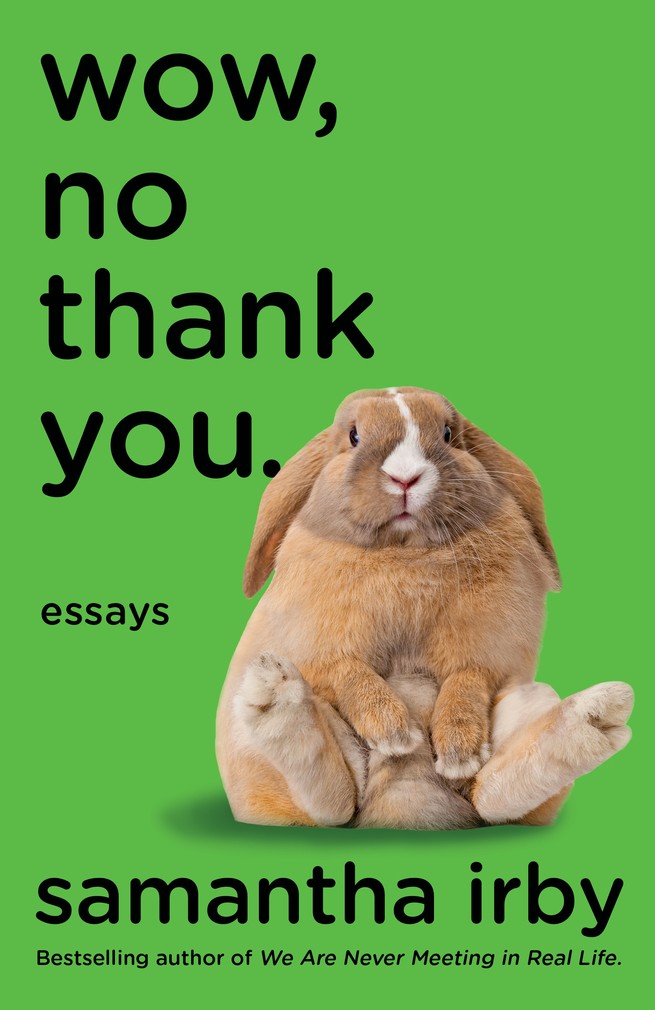 Wow, No Thank You, by Samantha Irby
"Imagine if real life had an off switch!" Samantha Irby exclaims toward the end of her essay-length meditation on the joys of having a smartphone. It's the kind of line Irby deploys to delicious effect throughout her books—at once wistful, snarky, and just a bit morbid. Wow, No Thank You, her most recent collection, reads like a series of confessions; her tone leans acerbic, but these essays on the difficulty of making friends in adulthood or the unmitigated terror of occupying a human body are deeply intimate. The collection weaves together insights about misogyny, racism, and the alluring ills of capitalist pursuits with Irby's unfailing humor. "Uncreased, unlined foreheads and cheeks are a prerequisite for tricking people into believe you have a good life," she writes, only to immediately reveal her real objection to Botox: "But life is fucking stressful and too goddamn long, and I am afraid to get needles in my face." Brisk and inventive in form, Wow, No Thank You is a quarantine book that conjures that most elusive of experiences: idle time spent with a friend, talking about everything and nothing at all. — Hannah Giorgis
---
About us: This week's newsletter is written by the Atlantic's Culture desk.

Comments, questions, typos? Reply to this email to reach the Books Briefing team.

Did you get this newsletter from a friend? Sign yourself up.