The Books Briefing: When Poets Write Novels
A background in poetry can enrich the process of writing fiction: Your weekly guide to the best in books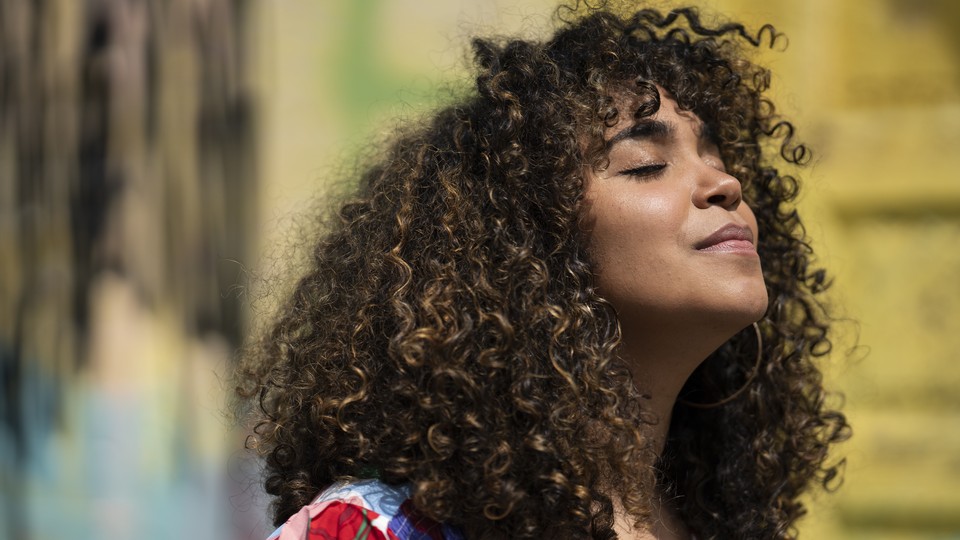 After the success of Ocean Vuong's poetry collection Night Sky With Exit Wounds, some dismissively suggested that the poet explore themes other than "war, violence, queerness, and immigration," Kat Chow reported in a 2019 Atlantic profile. But Vuong wasn't done considering those topics. So he disregarded his critics and wrote a novel. In On Earth We're Briefly Gorgeous, Vuong continues to grapple with those questions, evoking his childhood with urgency, lyricism, and—more than anything—careful attention to emotional truth.
A background in poetry can enrich the process of writing fiction, helping writers create descriptive and emotionally resonant works. In an interview with The Atlantic, the author Souvankham Thammavongsa said that she relied on the same "discipline and rigor and attention" when writing poetry and short stories, but still aimed to make her fiction distinct. The young-adult author Elizabeth Acevedo draws from her experience as a poet, English teacher, and aspiring rapper to write propulsive novels about young Afro-Latina characters in a variety of styles: The Poet X, a verse novel, follows a 15-year-old who finds solace in poetry; the protagonist of With the Fire on High, which is written in prose, finds herself through cooking. The poet and novelist Ben Lerner turns his focus on language itself (and the men who manipulate it) in The Topeka School.
Chloe Aridjis is not a poet, but her novel Sea Monsters functions much like a poem, gaining its meaning not from plot but rather from vivid images that blend together and shift in meaning as the book progresses.
​Every Friday in the Books Briefing, we thread together Atlantic stories on books that share similar ideas. Know other book lovers who might like this guide? Forward them this email.

When you buy a book using a link in this newsletter, we receive a commission. Thank you for supporting The Atlantic.
---
What We're Reading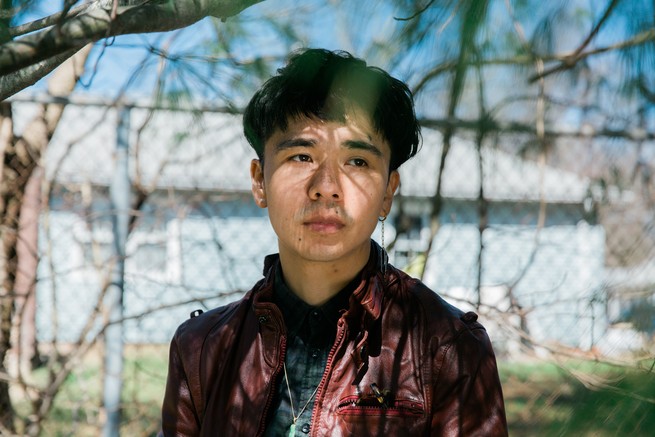 (Mengwen Cao)

Going home with Ocean Vuong
"In a way, Vuong works this same magic through his poetry, and now, his novel; he builds a world that draws from his own life and, in turn, makes the reader's experience more real, more beautiful, and more our own."
---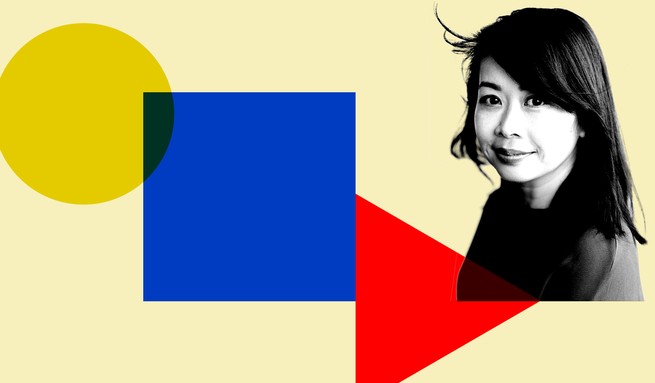 (SARAH BODRI / THE ATLANTIC)


Souvankham Thammavongsa on the inner lives of children
"Both poetry and fiction require discipline and rigor and attention. But when writing fiction, I try to make sure it doesn't lean on what I've done in poetry. The fiction should be distinct. The writing is always a surprise."
---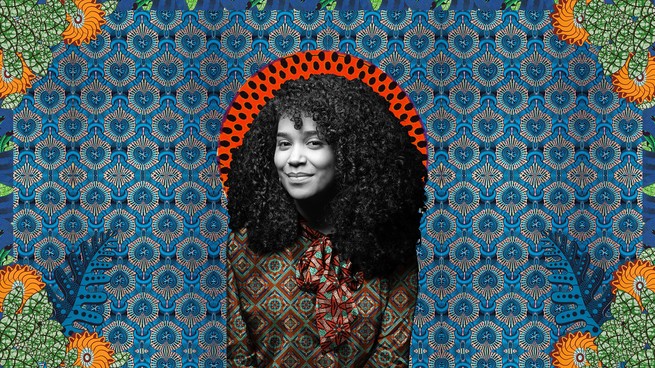 (MAKEBA RAINEY / STEPHANIE IFENDU)

Elizabeth Acevedo's work is a welcome rarity in young-adult fiction
"Acevedo's work, as a whole, is a project of rigorous, interdisciplinary citation. The author was a poet and an English teacher before she was a novelist, and an aspiring rapper before she found her way to poetry slams, but her first exposure to the comfort and challenge of storytelling came from the myths her mother recounted during Acevedo's childhood."
---
(ALEXEI VELLA)

Boy, uninterrupted
"The implicit bid of the book is that exploring myopic white male monologuists, simmering with rage in the Midwest in the late 1990s, might shed light on today's America."
---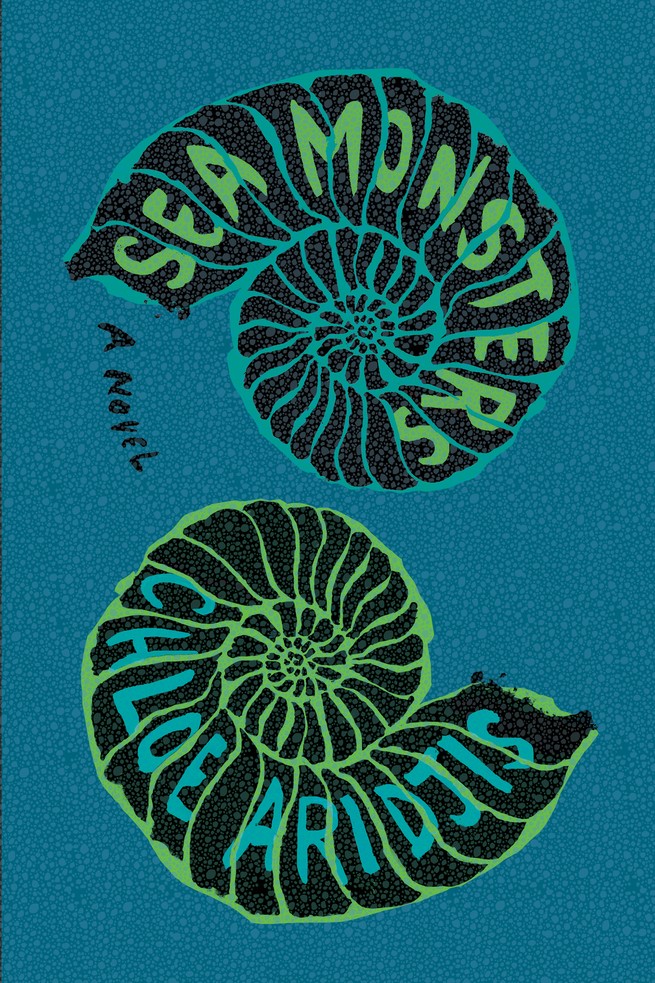 (CATAPULT)

The strange beach novel that would make Mallarmé proud
"Sea Monsters derives little energy from what happens to Luisa, or from how she changes during her travels. Instead, it works like a poem, gathering steam through image, repetition, and metaphor."
---
About us: This week's newsletter is written by Kate Cray. The book she's currently reading is Middlemarch by George Eliot.

Comments, questions, typos? Reply to this email to reach the Books Briefing team.

Did you get this newsletter from a friend? Sign yourself up.