The Books Briefing: British Invasion
Sex, drugs, and rock and roll: Your weekly guide to the best in books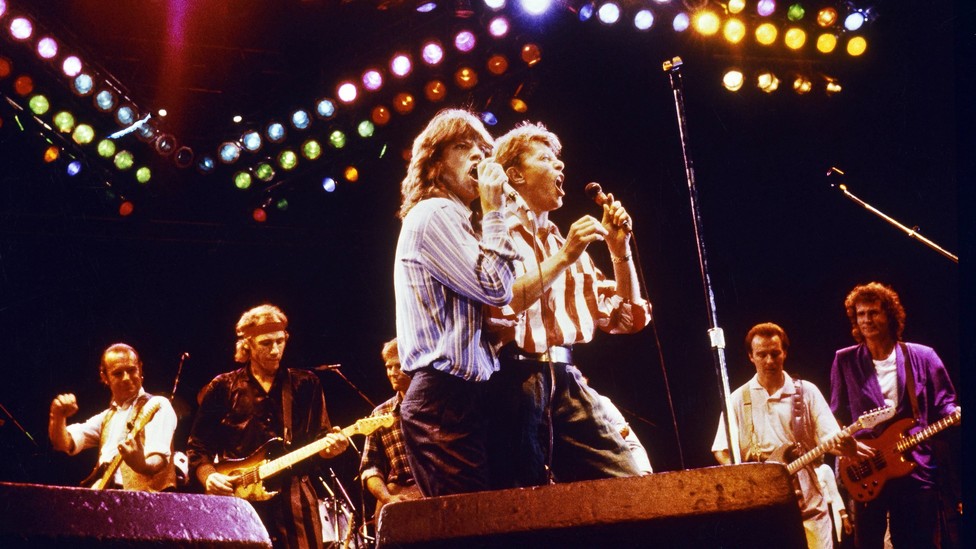 England's status in the history of rock and roll and punk music is almost mythical. So much of what we listen to now was influenced in some way by British bands and musicians such as the Beatles, the Rolling Stones, David Bowie, the Clash, and the Who, all of whom were themselves taking cues from the Black American founders of rock music, including Chuck Berry and Little Richard. Punk rock, also originally an American import, activated the English imagination in the 1970s. The Sex Pistols, whose last concert in England is showcased in Kevin Cummins's Sex Pistols: The End is Near 25.12.77, were avatars of sociopathy, scowling their way through sets. Viv Albertine, the guitarist for the all-female rockers the Slits, channels the anger and volatility of the band's music into her memoir To Throw Away Unopened. The Searing Light, the Sun and Everything Else, by Jon Savage, offers an oral history of Joy Division, the post-punk band whose unique members came together to create music that sounded like ideas.
The musical influences didn't just follow a one-way current, though. American artists also changed the landscape of the United Kingdom's rock-and-roll scene. Wild Thing, a new biography from Philip Norman, explores Jimi Hendrix's years in London, noting both the dread and awe he induced in the city's leading guitarists. And David Stubbs's Future Sounds traces the history of electronic music, which owes its sound to the inventiveness of American and British artists, among those from yet more countries.
​Every Friday in the Books Briefing, we thread together Atlantic stories on books that share similar ideas.

Know other book lovers who might like this guide? Forward them this email.
---
What We're Reading