The Books Briefing: Reassessing the Back-to-School Reading List
Required reading, updated: Your weekly guide to the best in books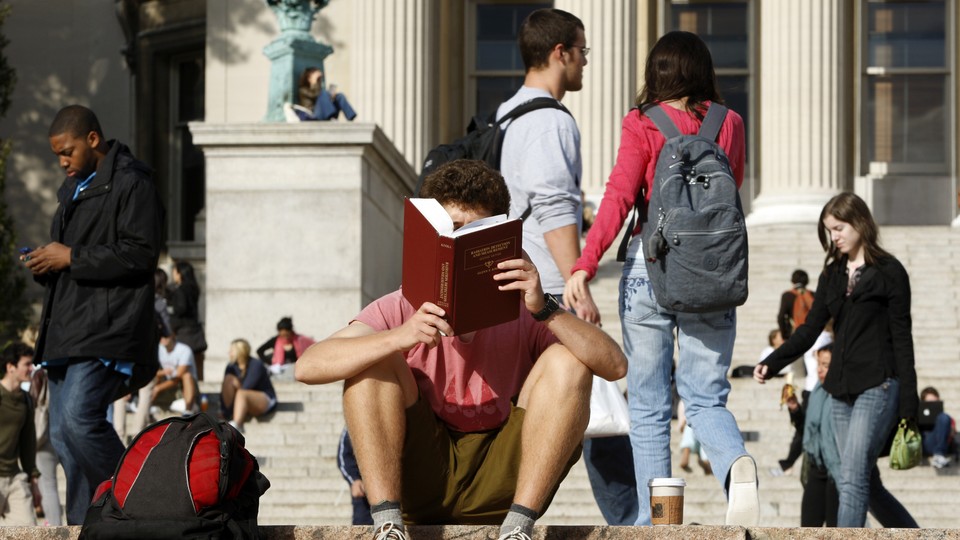 Whether you're a parent or a child, a student or a teacher (and even if you don't currently identify with any of those categories), the dog days of summer can often bring to mind that back-to-school feeling—including the urgency of trying to cram in a stack of summer reading before classes resume.
Over the years, exactly which books belong in that stack has been a fraught topic, as seemingly everyone holds a different view on what should be considered part of the high-school canon. Debates about the inclusion in school curricula of modern LGBTQ novels such as The Miseducation of Cameron Post; radical, diverse stories by 18th- and 19th-century women authors such as Catharine Sedgwick; and formerly "banned" books such as To Kill a Mockingbird and the Harry Potter series continue to rage, with very little consensus on what is and is not "appropriate" for young readers.
Reading is a great way to learn analytical skills and the nitty-gritty of writing. But grappling with the difficult themes in stories such as Toni Morrison's Beloved or Harriet Jacobs's Incidents in the Life of a Slave Girl can also elicit strong emotional responses, and the ways teachers respond to and teach through those feelings can carry over into students' lives outside the classroom. Even adults, as the author Kevin Smokler argues, can find endless possibilities for rediscovery in rereading the classics from their school days and thinking about how it felt to encounter them for the first time.
Each week in the Books Briefing, we thread together Atlantic stories on books that share similar ideas. Check out past issues here.

Know other book lovers who might like this guide? Forward them this email.
---
What We're Reading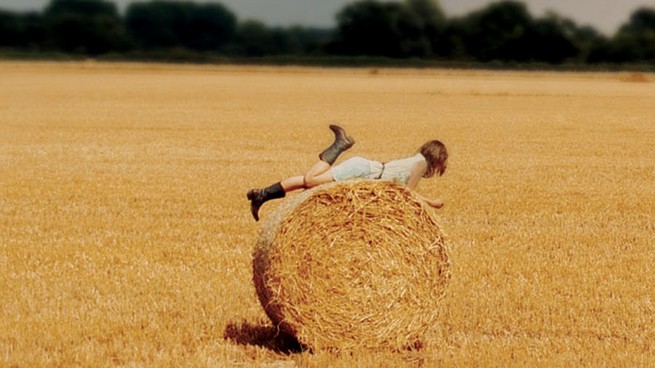 Who should decide what high-school kids are allowed to read?
"Ulysses is not age-appropriate for 4th grade readers not because of its mature content, but because [they] aren't mature enough to put it in context … Most freshmen are emotionally and intellectually capable of putting Cameron Post's rough edges in context, [the free-speech advocate Joan] Bertin says; it's their day-to-day."
📚 The Miseducation of Cameron Post, by Emily M. Danforth
📚 The Fault in Our Stars, by John Green
📚 Butter, by Erin Jade Lange
---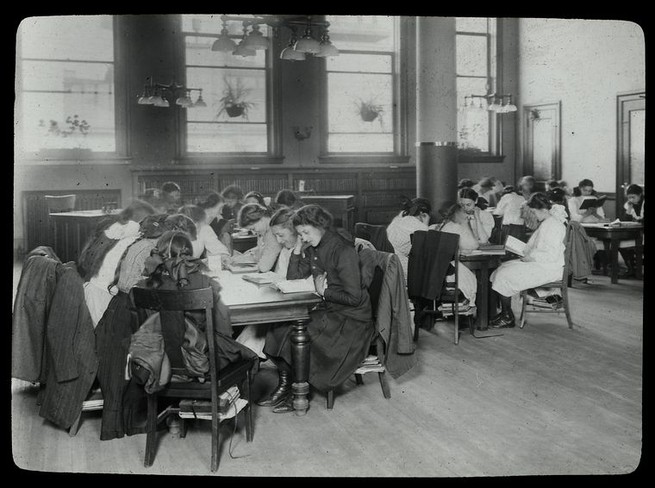 Bringing the racy, popular novels of the past into America's schools
"Purely by looking at the more popular titles from this time, a student might receive a surprisingly diverse and even radical portrait of early 18th- and 19th-century people and morals."
📚Hagar, by Alice Cary
📚 Mary Lyndon, by Mary Gove Nichols
📚 Clotel, or the President's Daughter, by William Wells Brown
📚Wieland, by Charles Brockden Brown
📚The Coquette, by Hannah Webster Foster
📚Hope Leslie, by Catharine Sedgwick
📚Clarence, by Catharine Sedgwick
📚The Garies and Their Friends, by Frank J. Webb
---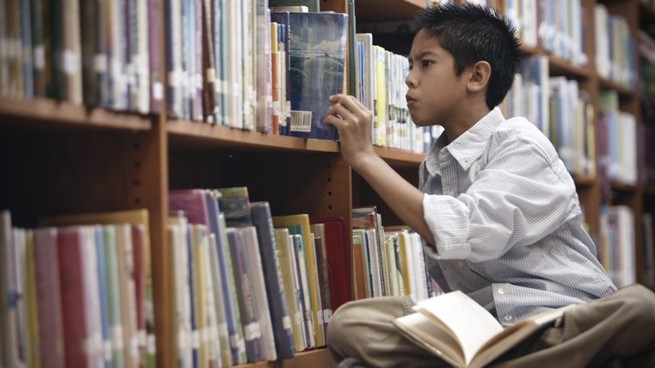 How banning books marginalizes children
"When librarians and teachers reject works that may be 'emotionally inappropriate' for children (a common reason), they're adhering to the traditional and mostly prevailing view that children's literature should avoid controversial topics."
📚 The Harry Potter series, by J. K. Rowling
📚 I Am Jazz, by Jessica Herthel and Jazz Jennings
📚 Adventures of Huckleberry Finn, by Mark Twain
📚To Kill a Mockingbird, by Harper Lee
📚 The Seventh Wish, by Kate Messner
---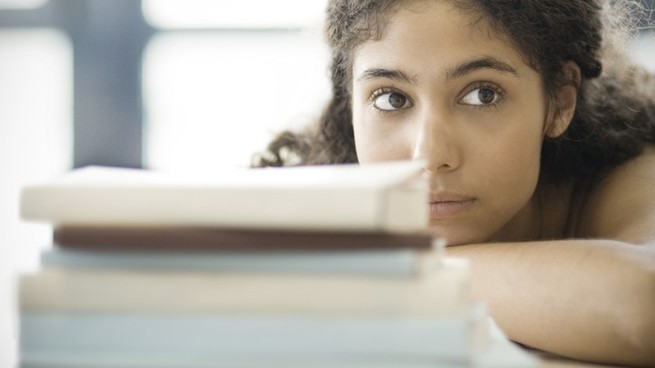 Literature's emotional lessons
"English teachers don't teach these important stories because they want to batter students with the darkness in human nature … Academic goals aside, fellow teachers told me they want to help students cope with real life—even when portions of that reality are unpleasant and disturbing."
📚 Lord of the Flies, by William Golding
📚 Things Fall Apart, by Chinua Achebe
📚 Beloved, by Toni Morrison
📚 Incidents in the Life of a Slave Girl, by Harriet Jacobs
📚 Othello, by William Shakespeare
📚 The Stranger, by Albert Camus
---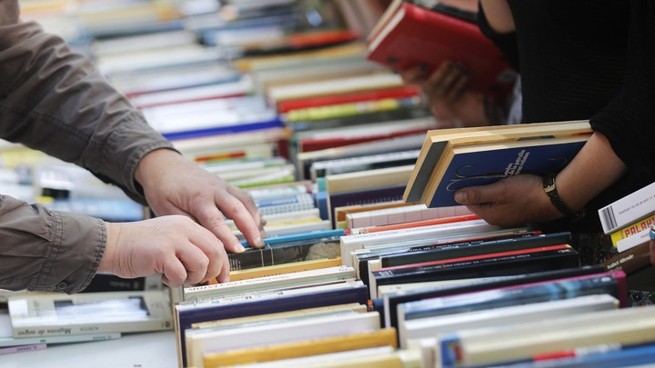 The case for rereading the high-school classics
"These books are here for you, they will always be there for you. There's a tremendous amount of serenity in that."
📚 Practical Classics: 50 Reasons to Reread 50 Books You Haven't Touched Since High School, by Kevin Smokler
📚 Pride and Prejudice, by Jane Austen
📚 The Bluest Eye, by Toni Morrison
📚 The Catcher in the Rye, by J. D. Salinger
📚 The Heart Is a Lonely Hunter, by Carson McCullers
---
The Reference Desk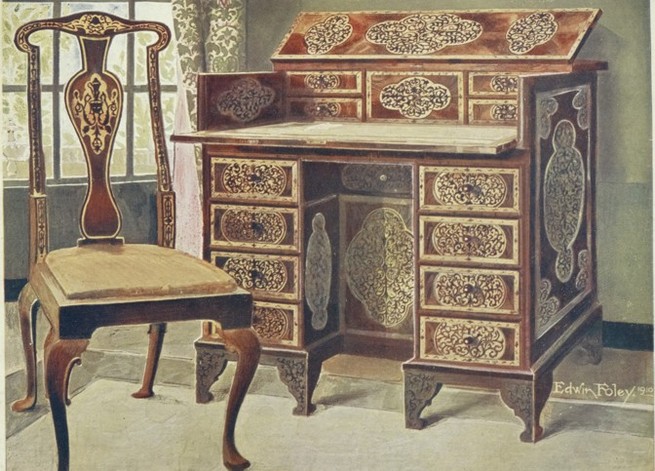 This week's question comes from Pamela, who's looking for a book similar to The Rector's Wife—Joanna Trollope's novel about a woman's unhappy marriage and sexual awakening—but one that focuses on a same-sex relationship.
A long tradition of books explores the connections and tensions between religion and sexuality, and perhaps one of these options might satisfy the sort of reading experience you're looking for. Jeanette Winterson's Oranges Are Not the Only Fruit, a coming-of-age tale about a lesbian girl growing up in an English Pentecostal community, sets the protagonist's personal journey against a background of religious zeal. The Well of Loneliness, by Radclyffe Hall, which is credited with bringing increased visibility to lesbians in England and America when it was released in 1928, is a love story imbued with the author's Christian beliefs. And, as briefly mentioned above, The Miseducation of Cameron Post examines the conflict that sometimes exists between conservative beliefs and homosexual identity through the story of a young girl sent to so-called conversion therapy.
Write to the Books Briefing team at booksbriefing@theatlantic.com or reply directly to this email with any of your reading-related dilemmas. We might feature one of your questions in a future edition of the Books Briefing and offer a few books or related Atlantic pieces that might help you out.
---
About us: This week's newsletter is written by Tori Latham. The book she's beating the heat with is The Idiot, by Elif Batuman.

Comments, questions, typos? Reply to this email to reach the Books Briefing team.

Did you get this newsletter from a friend? Sign yourself up.