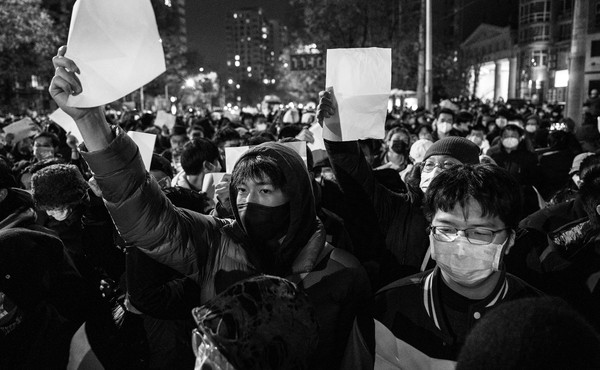 How Many COVID Deaths Will Chinese Protesters Accept?
Strict zero-COVID policies have kept disease from spreading, but at enormous social cost. How far should they be rolled back?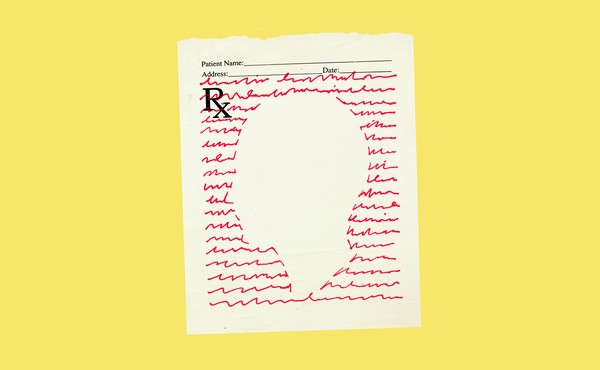 Do You Really Want to Read What Your Doctor Writes About You?
You're now allowed to see everything physicians say about you in their notes. It's complicated.