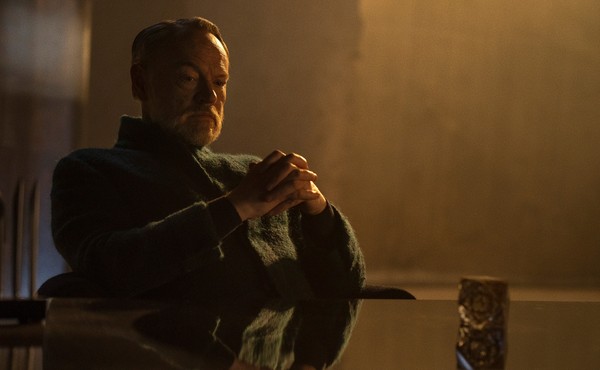 The Decline and Fall of the Galactic Empire
Who cares if a brutal autocracy is destroyed? Why would anyone want to make another one?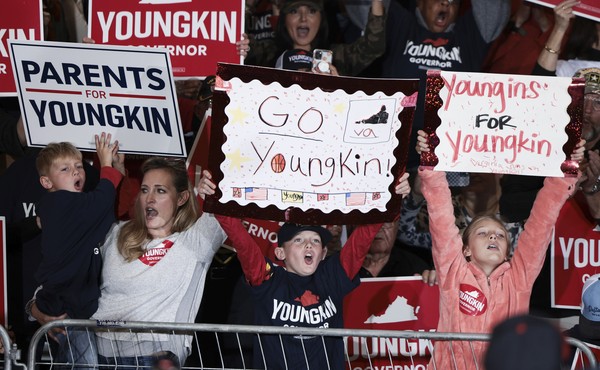 The Democratic Unraveling Began With Schools
Republican victories in Virginia show how COVID-19 has fundamentally changed American politics.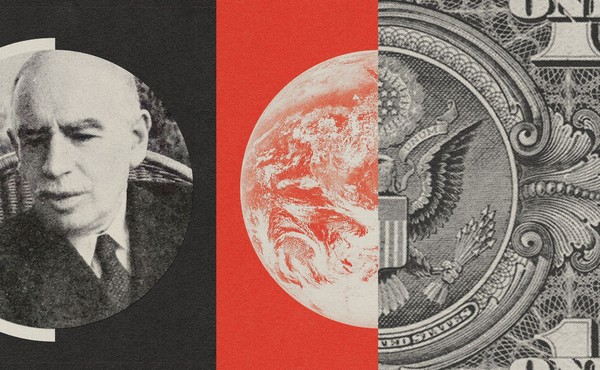 The Real Problem With Globalization
International crises demand international solutions.