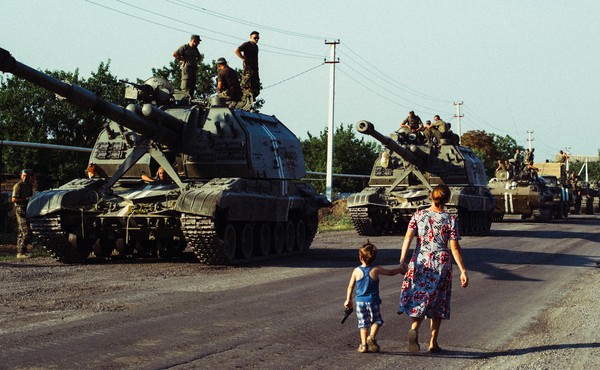 The End of the New Peace
Vladimir Putin is pushing humanity toward an era of war that might be worse than anything we have seen before. It could threaten the very survival of our species.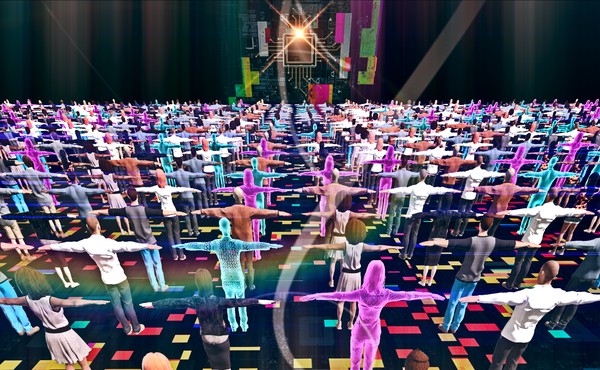 Why Technology Favors Tyranny
Artificial intelligence could erase many practical advantages of democracy, and erode the ideals of liberty and equality. It will further concentrate power among a small elite if we don't take steps to stop it.