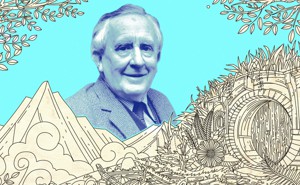 The J. R. R. Tolkien Story That Makes the Case for Fantasy Fiction
The Lord of the Rings author once wrote a short tale about a painter that elegantly argues for the value of escapism in literature.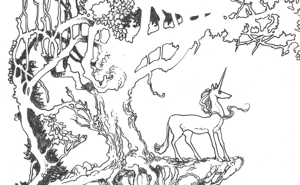 One of the Best Fantasy Novels Ever Is Nothing Like The Lord of the Rings
In The Last Unicorn, there are no maps, invented languages, or epic battles. But the 1968 tale has a timely message about the importance of reality over magic.