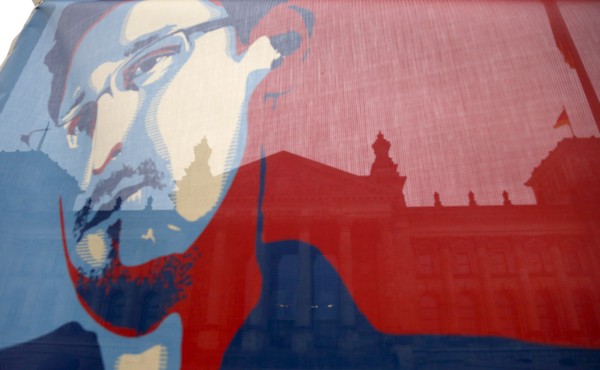 Want to Reform the NSA? Give Edward Snowden Immunity
Any effort that tries to rebuild the well-behaved aspects of the system but ignores the critical role of whistleblowers is sure to fail.
Yochai Benkler on Wikipedia's 10th Anniversary
"A way of looking at the world around us and seeing the possibility of effective human cooperation on really complex projects."