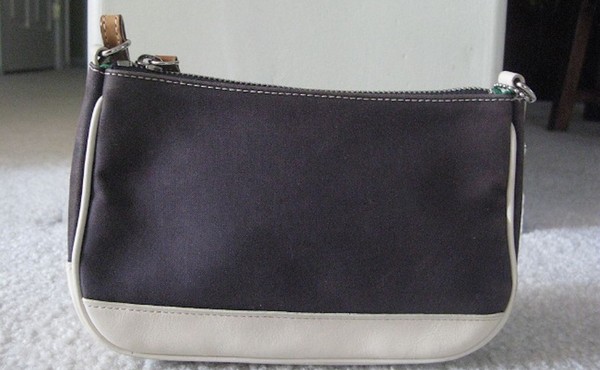 How Coach Purses Came to Symbolize Middle-Class Aspirations in China
The iconic New York fashion brand took a creative approach to the Chinese market, and it paid off. But will this success last?
Insanity: The Rise of the Supercharged Home Workout
In the era of instant gratification, the unexpected success of "the hardest workout ever put on DVD"