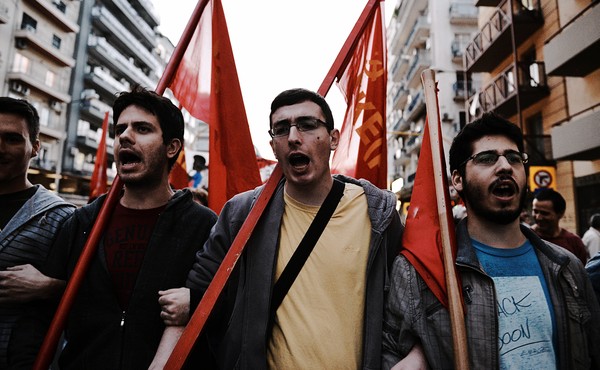 How to Beat the Nazis in 2020
The Greek far-right party Golden Dawn appeared to have unlimited momentum. A court case changed that.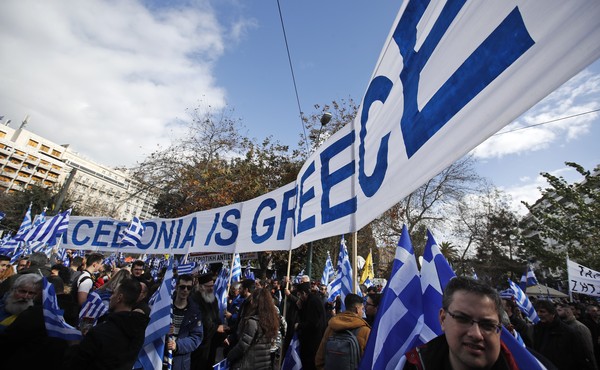 Europe's Far-Right Leaders Are Using Facebook to Transcend Borders
Captioned in English, sponsored by the Hungarian government, promoted to social-media users in Greece: A video about a Belgian politician represents a new trend in the spread of illiberalism.