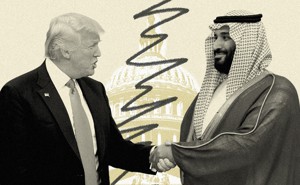 The U.S.-Saudi Alliance Is on the Brink
The relationship has survived for seven decades. A Democratic president could change that.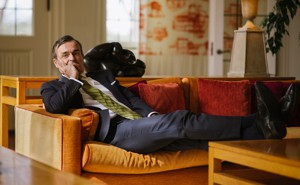 The French Ambassador Is Retiring Today. Here's What He Really Thinks About Washington.
Gérard Araud says that Trump is right about trade. Kushner is "extremely smart" but has "no guts." And John Bolton's not so bad, actually.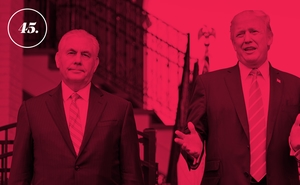 Trump's Disdain for Diplomacy
It's difficult to advance diplomatic goals when the president shows no qualms about publicly criticizing U.S. allies and embracing adversaries.