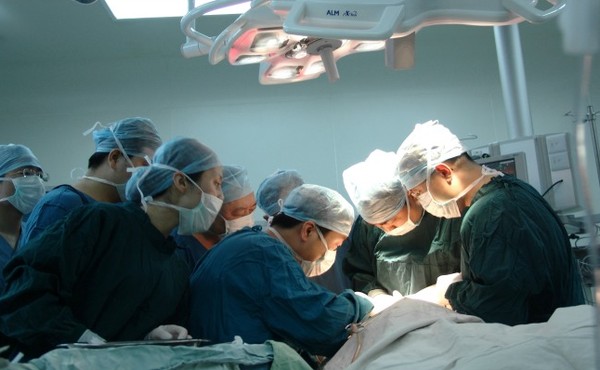 Will China's Organ-Transplant Reforms Really Work?
The medical agency claims it's making policy changes, but recent scandals and a lack of transparency have the public questioning how successful they will be.
China Harvests the Majority of Its Organs From Executed Prisoners
This practice, done without consent, highlights the problems with the country's legitimate organ donation system.