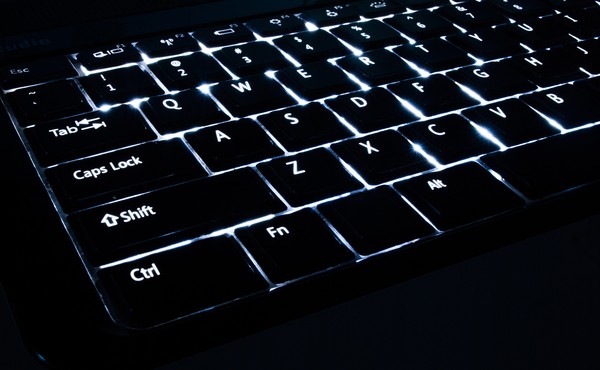 The Decision That Could Finally Kill the Revenge-Porn Business
The Federal Trade Commission says people cannot exploit personal information shared in confidence for commercial gain.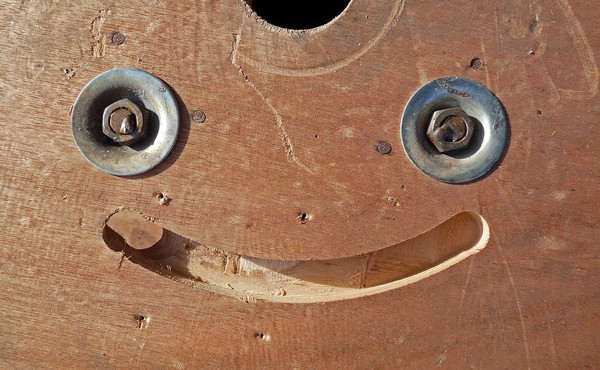 I See You: The Databases That Facial-Recognition Apps Need to Survive
No matter how powerful a facial-recognition technology is, it can't get the job done without a database that links names to faces, such as those owned by Facebook or LinkedIn.
How to Fight Revenge Porn
For those whose privately shared photos have made their way to the web, an argument of implied confidentiality may be a good bet.
Quitters Never Win: The Costs of Leaving Social Media
Forget Lolcats. If we quit using sites like Facebook, we'll miss opportunities for self-expression, personal growth, learning, support, and civic exchange.
Obscurity: A Better Way to Think About Your Data Than 'Privacy'
Obscurity is a protective state that can further a number of goals, such as autonomy, self-fulfillment, socialization, and relative freedom from the abuse of power.