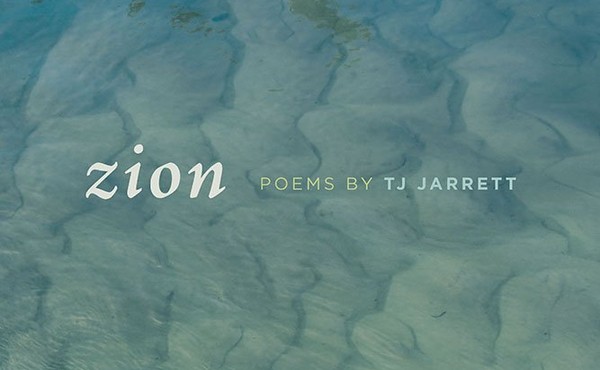 Computer Engineering: A Fine Day Job for a Poet
TJ Jarrett on how her IT career fits in with her life as a writer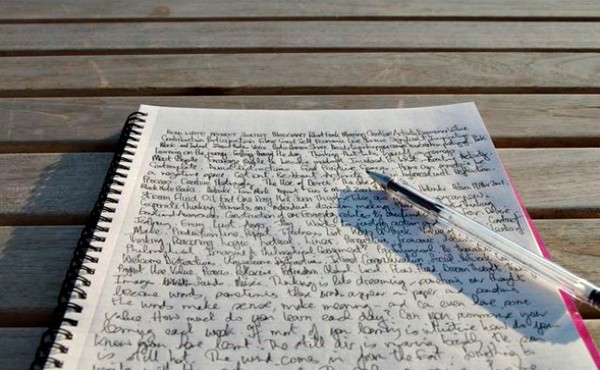 What's the Ideal Day Job for a Poet?
Amy Woolard took 10 years off from writing and got a law degree. Now she balances dual careers as a rising-star poet and child-welfare attorney (with a little help from Siri).
How to Get Arrested on Moral Monday: A North Carolina Minister's Protest
Every Monday for weeks, crowds have descended on the state legislature in Raleigh to demonstrate against a raft of new conservative policies.