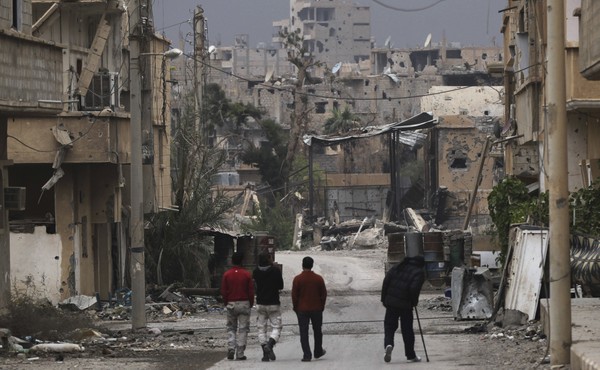 Understanding Syria: From Pre-Civil War to Post-Assad
How drought, foreign meddling, and long-festering religious tensions created the tragically splintered Syria we know today.
Impressions of Afghanistan
The author reflects on a country he fell in love with in 1962, and recounts a recent visit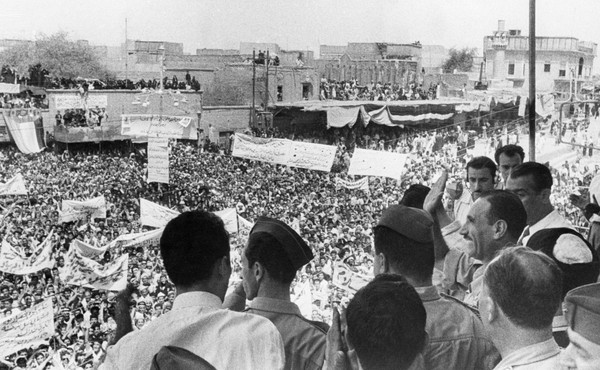 The Lesson of Iraq
"Let us not forget that our essential policy interests are identical with those of the Arabs."
Our Isolation From the Arab World
A graduate of Harvard and Oxford, where he specialized in Oriental languages. WILLIAM R. POLK is a member of the Center for Middle Eastern Studies at Harvard. As a fellow of the Rockefeller Foundation, he lived for several years in the Middle East, and this provocative article he wrote on his return from a recent visit to countries he has known well. He is author of WHAT THE ARABS THINKand co-author of BACKDROP TO TRAGEDY.