Trump Doesn't Understand Jihad
The president-elect's failure to grasp the complex factors that fuel extremism could doom his relationship to the Muslim world.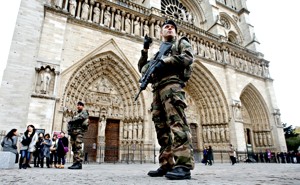 Why Did ISIS Attack Paris?
We may not know for years. But the answer is critical as France and its allies ready their response.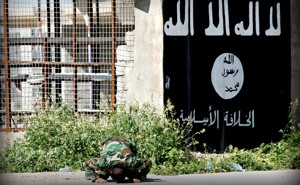 How ISIS Got Its Flag
The centuries-old apocalyptic prophecies behind a new symbol of global jihad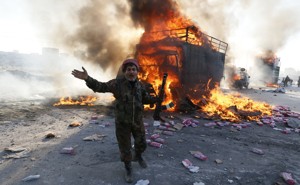 The Syrian Shadow Government the World Forgot
In 2011, an upstart group in Damascus began charting a pluralistic future for the country. Now the organization is a shell of its former self.
The Man Who Runs Al-Qaeda
Recovered documents portray Ayman al-Zawahiri, Osama bin Laden's replacement, as diligent and more involved than we might have thought
10 Years Later: How We Won
The war against al-Qaeda is over, but continuing to fight terrorism will require understanding what we did that worked - and what didn't