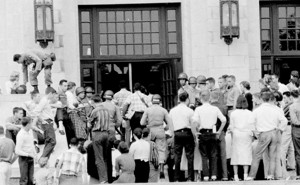 School Segregation Is Not a Myth
Skeptics claim that concerns over racially divided schools are false alarms—but they're missing the full picture.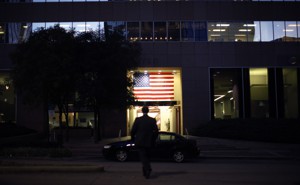 Is School Desegregation Coming to an End?
A recent court decision forbade a white city in Alabama from breaking away from a diverse district—but it also weakened the court's power to integrate schools going forward.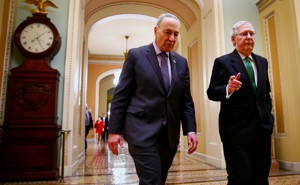 Democrats' 'Resistance' to Trump Is Eroding, and So Are Their Poll Numbers
The notion that the president "constitutes a crisis in American governance," is waning among party leaders, jeopardizing their mid-term advantage.