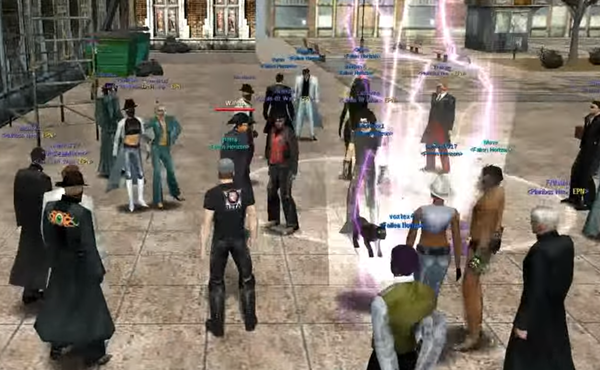 When a Video-Game World Ends
What happens when the vast universes in massively multiplayer online games go offline?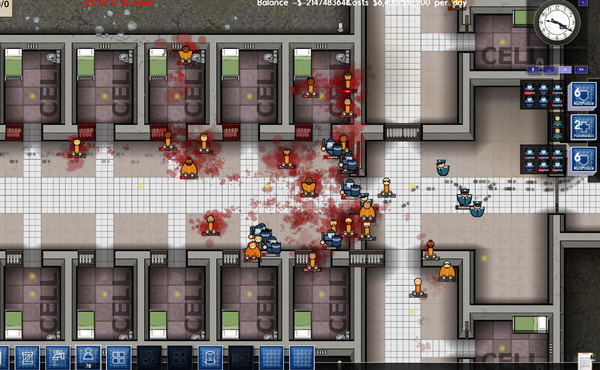 When Prison Is a Game
What insight can the new video game Prison Architect offer into the structures and complexities of incarceration in America?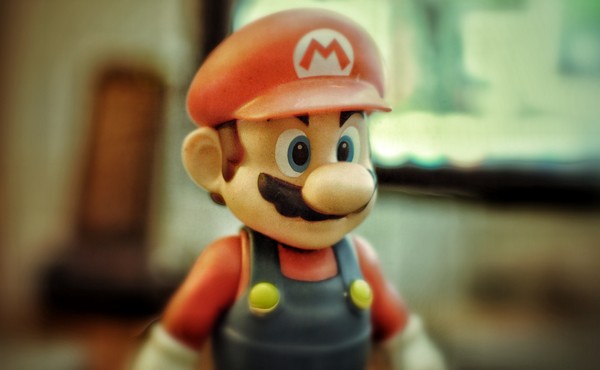 Mario, Everyman
It's his profound average-ness that makes the classic Nintendo character so special.