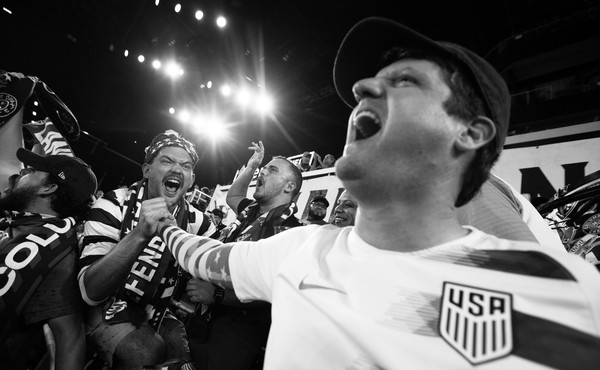 How U.S. Soccer Lost Its Hipster Cred
Fandom, patriotism, and the trickiness of a national team in a divided nation.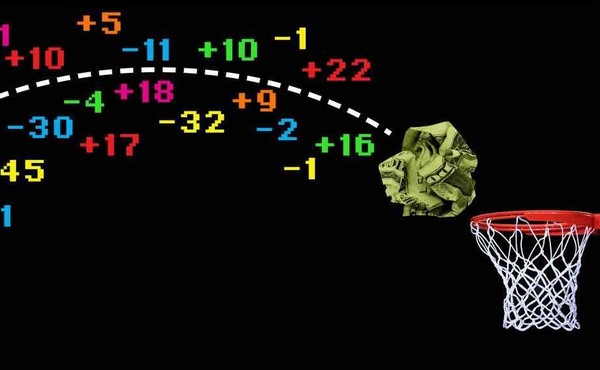 Sports Gambling Is a Disaster Waiting to Happen
Betting on Tom Brady's next completion may sound like harmless fun. But it's not.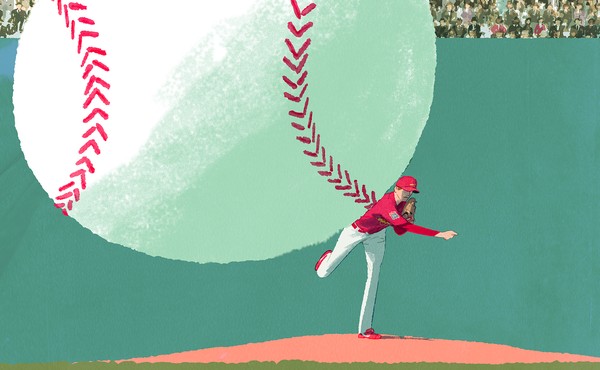 The Secret Life of Pitchers
What happens on the mound has more to do with the mind than the arm.