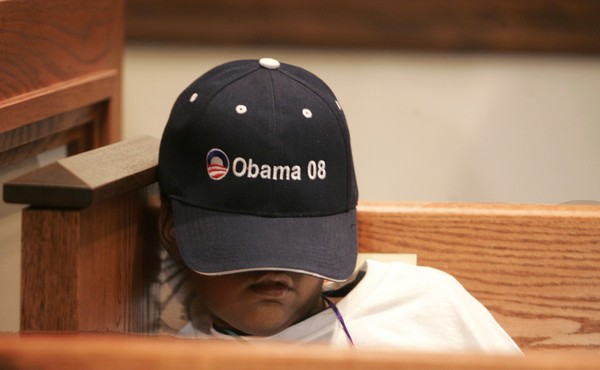 What Weird Obama Dreams Say About the President's Legacy
Dream Obama is a bro, a messiah, and a flirt. He'll probably fix you breakfast.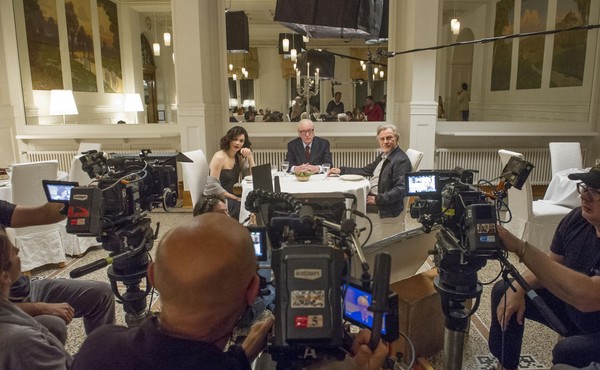 Directors Without Borders
An increasingly globalized world has led to newly cosmopolitan cinema.
Playing it Safe at Cannes
Why this year's international film festival may fall short as a proving ground for innovation and adventure in moviemaking.