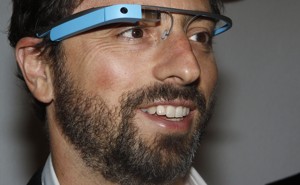 People Don't Like Google Glass Because It Makes Them Seem Weak
A blind writer reflects on the persistent stigma attached to assistive technologies, even advanced ones.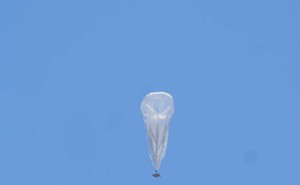 Can We Trust Google With the Stratosphere?
Project Loon is Google's plan to bring Internet to places that don't have it. It's also Google's plan to put its unmanned aerial vehicles all over the globe.