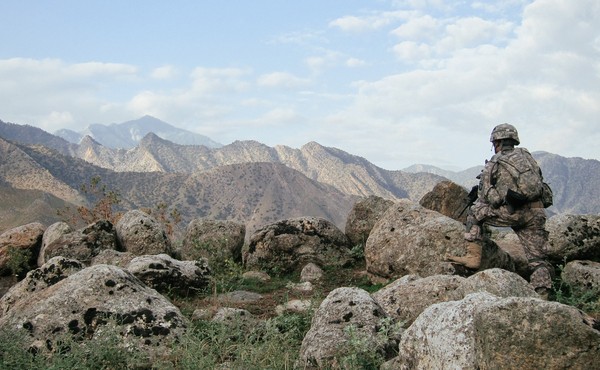 What Was America Doing in Afghanistan?
The U.S. itself didn't know—and that was the problem.
The Bizarre, Unsatisfying Things Soldiers Receive in 'Care Packages'
Sometimes, a care package is perfect: a bottle of Skyy vodka. Other times, it is strange: a stack of AARP magazines and a box full of Sensodyne toothpaste tubes.