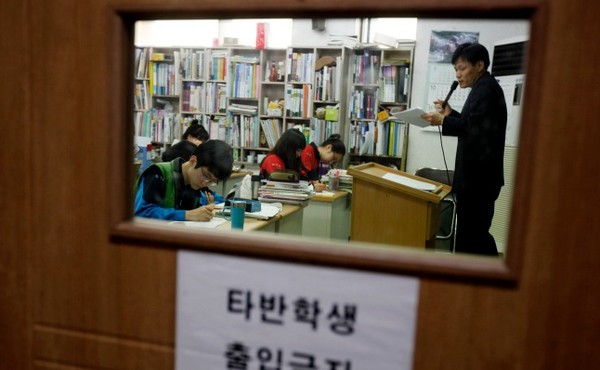 Do American Schools Need to Change? Depends What You Compare Them To
Compared to its own history, the U.S. education system may be doing fine. But compared to the rest of the world, it needs work—and quickly.
How Micromanaging Educators Stifles Reform
We ask teachers for higher student achievement, but we don't trust them with the authority to make meaningful changes.