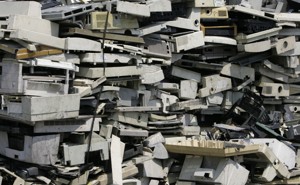 How to Fix the Internet
Anonymity has poisoned online life.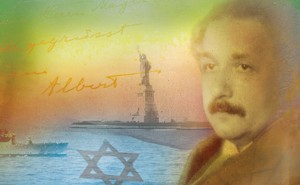 How Einstein Divided America's Jews
In 1921, Albert Einstein's first trip to America triggered the kind of mass hysteria that would greet the Beatles four decades later. But as newly published documents show, it also tore a sharp rift between European Zionists and some of their fellow Jews across the Atlantic, men like Louis D. Brandeis and Felix Frankfurter, who felt that the best way for Jews to get ahead was to assimilate, not agitate for a Jewish homeland.