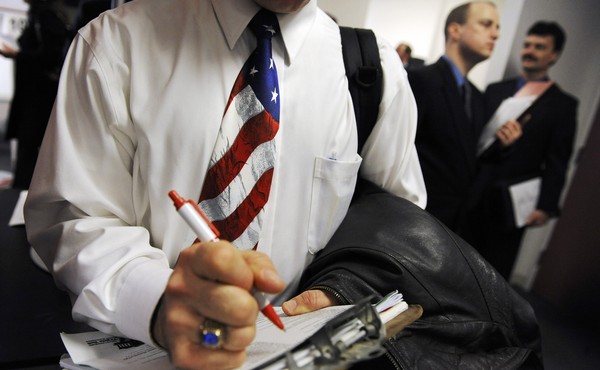 Welfare Makes America More Entrepreneurial
Research shows that when governments provide citizens with economic security, they embolden them to take more risks.
What's Wrong With Washington Playing Venture Capitalist?
Government shouldn't be in the business of making the most obvious investments or the most difficult investments. Where does that leave Washington?
Can the Internet Bring the Beginning of the End of Selfishness?
A new book from Yochai Benkler, one of the preeminent philosophers of the Internet, explores what compels people to cooperate
NewsTrust on Fact-Checking and the Wisdom of Crowds
NewsTrust is shifting its focus to devote time and resources to TruthSquad.com, a group fact-checking site it launched in 2010
The Messenger Matters: Tweaking Design to Minimize Byline Bias
Without changing authors or their content, bios can be constructed in a way that maximizes credibility by tapping into the social graph
The Future of Media Bias
Context can affect bias, and on the Web -- if I can riff on Lessig -- code is context. So why not design media that accounts for the user's biases and helps him overcome them?
Don't Shut Down Energy Innovation
One of the fascinating things about studying technological innovation is the realization that government is fundamental to the process, particularly at the early stages
The New York Times' Unsustainable Paywall
By keeping articles accessed through social media free, the Times paywall is counting on older readers that aren't Web savvy
FactCheck.org's Brooks Jackson on Overcoming Motivated Skepticism
Using some of the methods employed by FactCheck.org to determine reliability as we filter information online
Cleantech For English Majors
Breaking in to the burgeoning field often requires a special set of technical knowledge, but there are ways to obtain that without going back to school