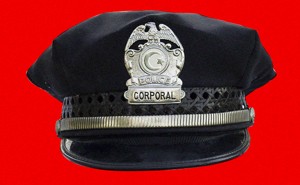 What I Learned Trying to Write a Muslim-American Cop Show for HBO
The author and Dave Eggers wanted to create a three-dimensional, fully human character with an interesting job who just happened to be Muslim. Was television ready?
'Kite Runner' Author on Writing, Afghanistan, and His New Book
Khaled Hosseini never thought he would be published -- especially in English.
A Fake Self-Help Book on 'Getting Filthy Rich' in Asia
An interview with the author of the book How to Get Filthy Rich in Rising Asia, a novel that explores the quirks of modern South Asia.