In Ferguson, a Tragically Familiar History Repeats
This is not the first, second, or even the 10th time that tragedies like those in Ferguson have occurred.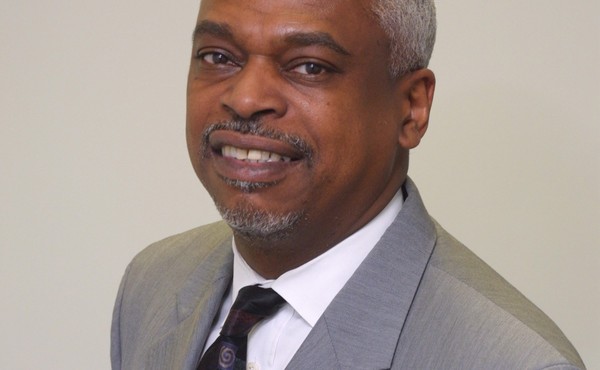 STEM Education Is a Civil-Rights Issue
Advocating for equal access to STEM education isn't merely a new feel-good fad.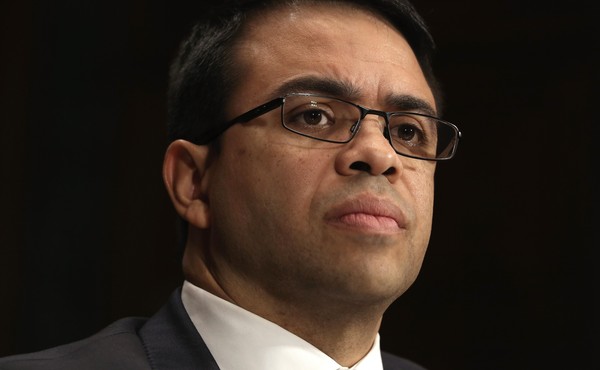 Why Debo Adegbile Should Be America's Top Civil-Rights Attorney
Opinion: In supporting Adegbile, nominated to be a key Justice Department lawyer, Wade Henderson says Adegbile can "ensure that all Americans can work and live free from discrimination."