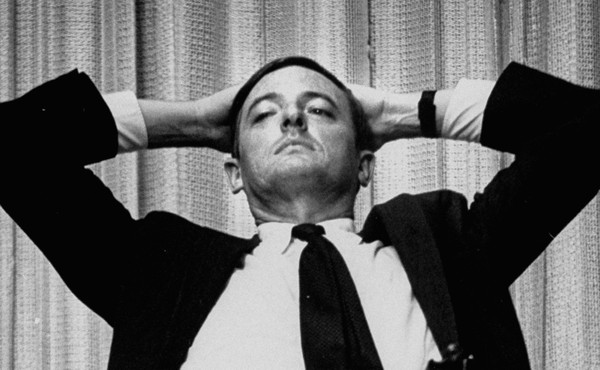 What Conservative Critics of Higher Education Share
For 70 years, even as their complaints have evolved, they have consistently aimed to troll.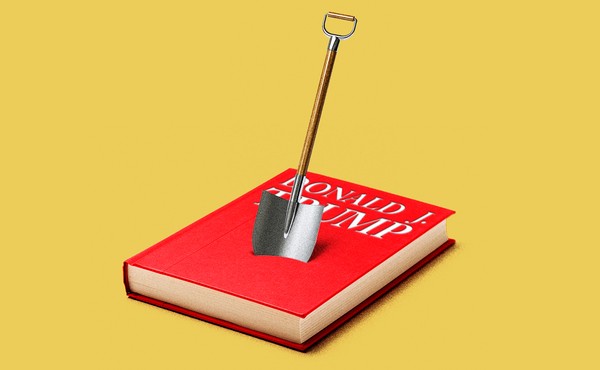 What the Trump Books Teach Us
It all comes down to spotting the former president's lies.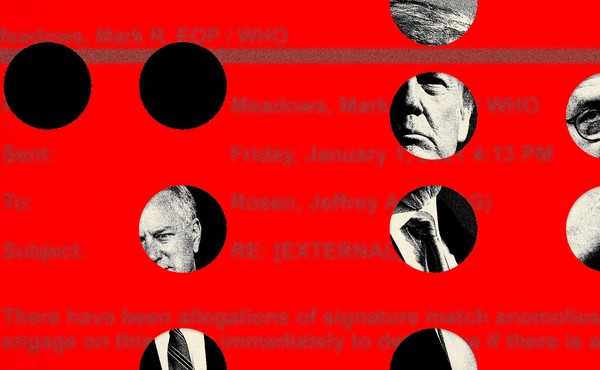 Trump's Campaign to Overturn the Election Was Inane
Recently released emails reveal a helter-skelter pressure campaign on the Justice Department.