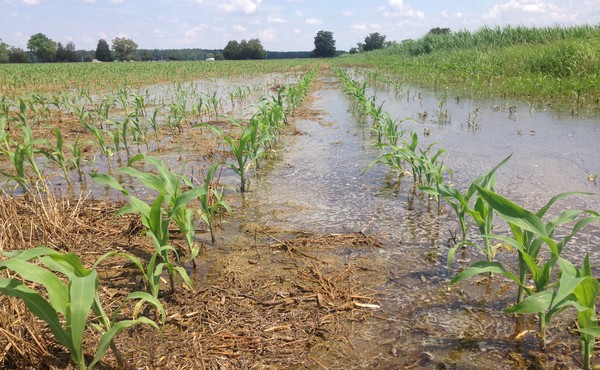 The Slow-Motion Catastrophe Threatening 350-Year-Old Farms
Sea-level rise might be causing salt to creep into the soil around America's lower eastern shore.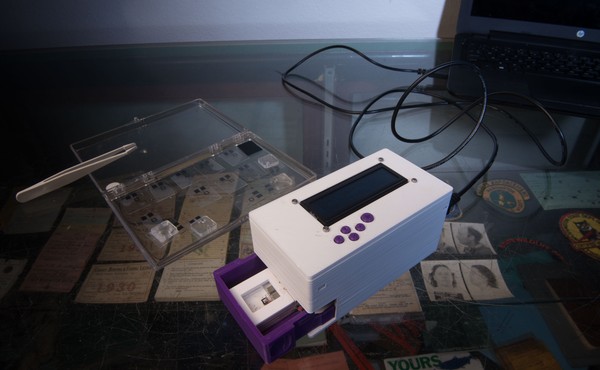 A Handheld DNA Scanner Could Crack Down on Wildlife Identity Theft
The Nintendo-looking device is part of a high-tech shift in conservation.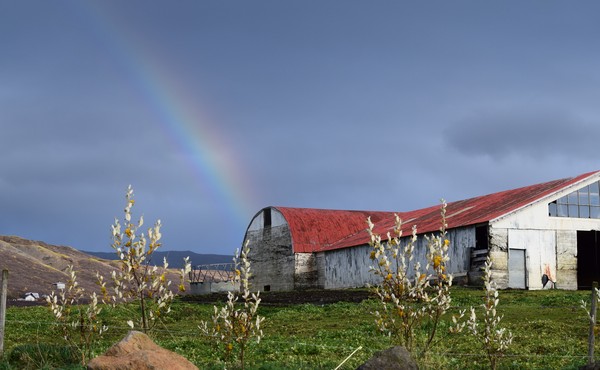 Climate Change Is a Boon to Tourism in Iceland
As "agritourists" flock to the country for its gorgeous horses and delicious ice cream, farmers are looking for ways to make the best of the warming weather.