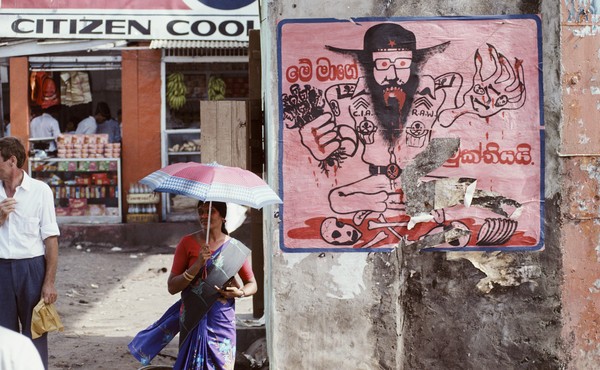 The People With the Most to Lose in a U.S.-China Cold War
During the standoff between Washington and Moscow, it was mostly people in poor, developing countries who paid the price.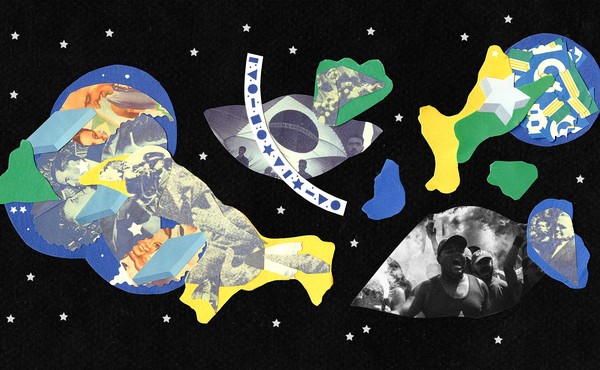 Where Conspiracy Reigns
Paranoia never stopped haunting Brazilian politics. Now, with Jair Bolsonaro in charge, it's as powerful as ever—and its practitioners have learned a lot from the American internet.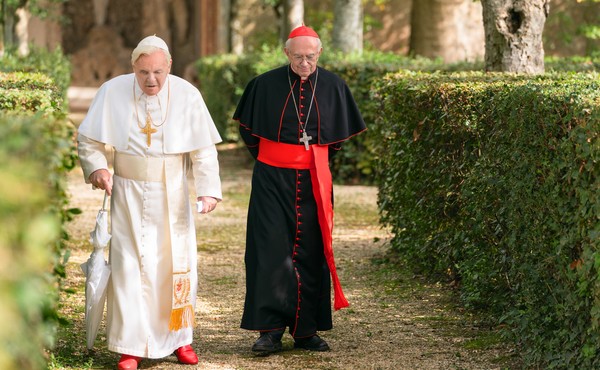 How The Two Popes Condemns Current-Day Authoritarianism
The film's references to radical pedagogical texts can be read as a subtle rebuke of Brazil's Bolsonarismo.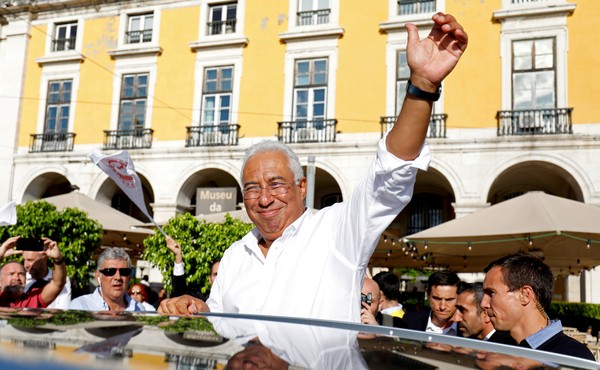 Where Progressives Are Winning
Portugal's socialist alliance soundly defeated its challengers on the right, offering rare good news for the left in Europe.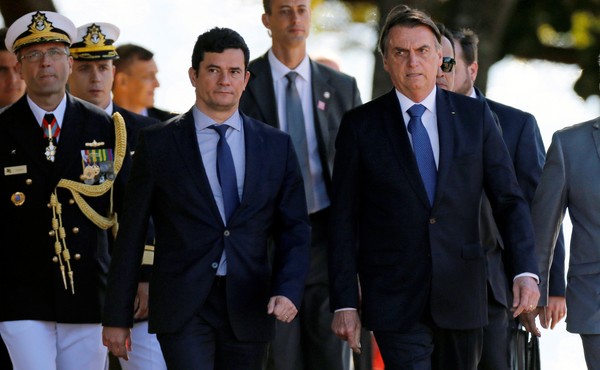 The Dirty Problems With Operation Car Wash
News reports have pointed to serious wrongdoing at the heart of the anti-corruption inquiry that has shaken many Latin American countries.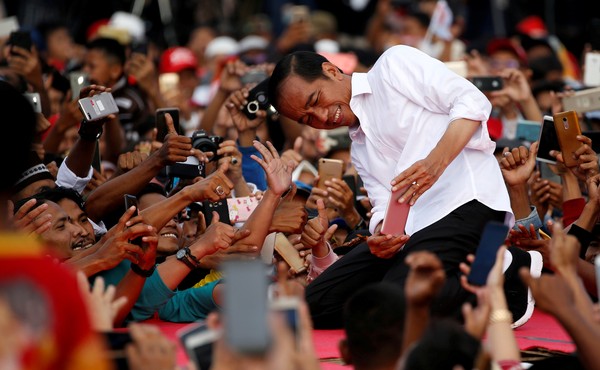 Indonesia's Democracy Is Becoming More Conservative
Incumbent President Joko Widodo won reelection with a Muslim-cleric running mate and five years of economic growth on his side.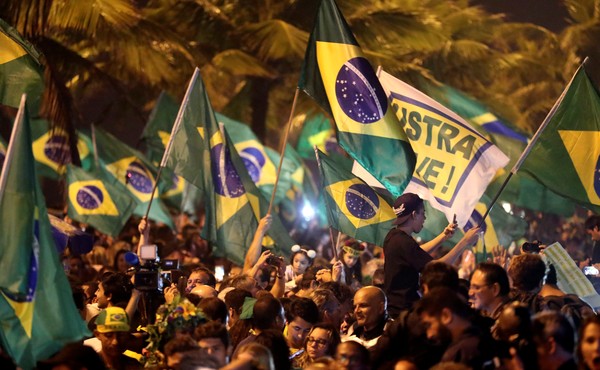 Can Brazil's Democracy Withstand Jair Bolsonaro?
The far-right former military officer will be Brazil's next president, but the country's legislature and courts may yet restrain him.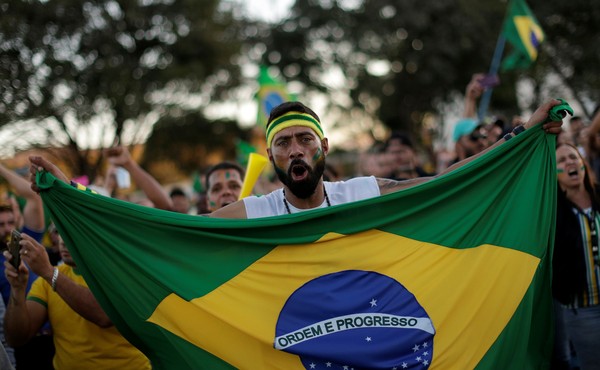 The Brazilian Spring That Never Arrived
How the hopeful protests of June 2013 were co-opted by forces intent on bringing down the left.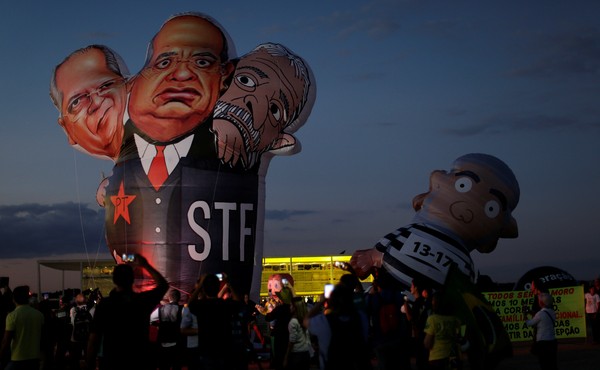 Netflix Is Suddenly a Huge Political Issue in Brazil
A new show takes some artistic liberties in telling the story of the country's massive, ongoing corruption probe. Is it undermining democracy in the process?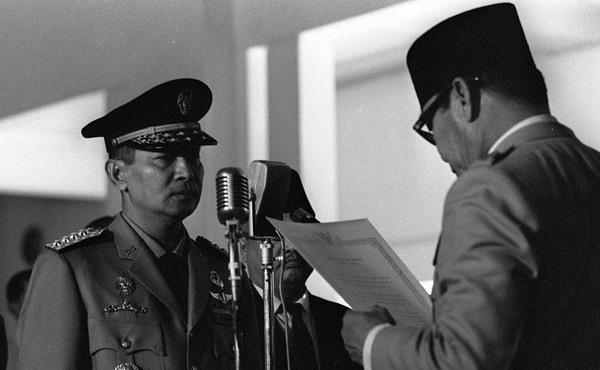 What the United States Did in Indonesia
A trove of recently released documents confirms that Washington's role in the country's 1965 massacre was part of a bigger Cold War strategy.