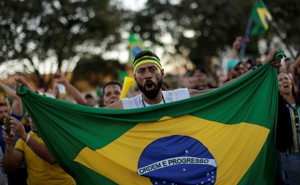 The Brazilian Spring That Never Arrived
How the hopeful protests of June 2013 were co-opted by forces intent on bringing down the left.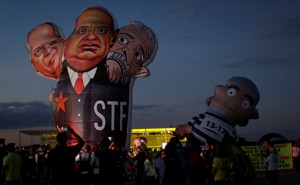 Netflix Is Suddenly a Huge Political Issue in Brazil
A new show takes some artistic liberties in telling the story of the country's massive, ongoing corruption probe. Is it undermining democracy in the process?
What the United States Did in Indonesia
A trove of recently released documents confirms that Washington's role in the country's 1965 massacre was part of a bigger Cold War strategy.