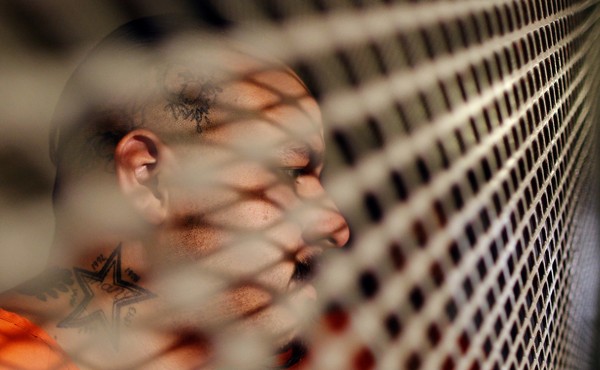 Obamacare Is a Powerful New Crime-Fighting Tool
An astonishing two-thirds of the 730,000 prisoners released each year have substance abuse or mental health problems. But no one has been willing to pay for their treatment—until now.
Kids Locked Up for Life
Should repeat juvenile offenders be sentenced to life in prison? Today the Supreme Court takes up the question.