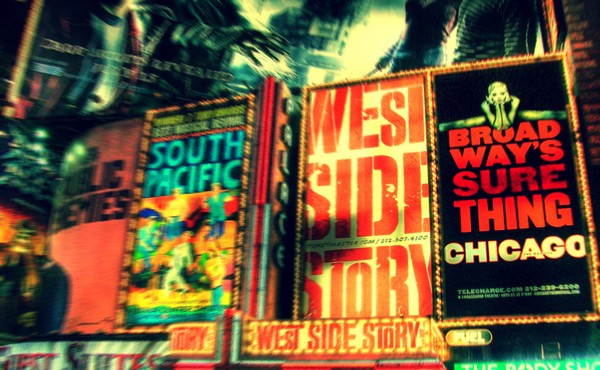 Making Theater Autism-Friendly
Reduced sounds, brighter lights, and an opportunity to learn about the show ahead of time make plays a more pleasant experience for those with autism. But the most important thing is a non-judgmental environment.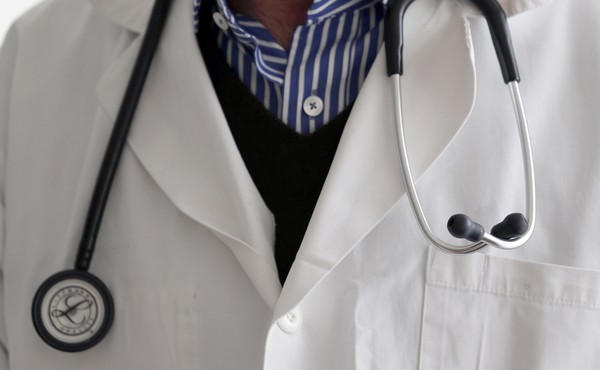 The Rise of the M.D./M.B.A. Degree
At a time when many of healthcare's greatest challenges are business problems, more and more doctors are adding three extra letters after their names.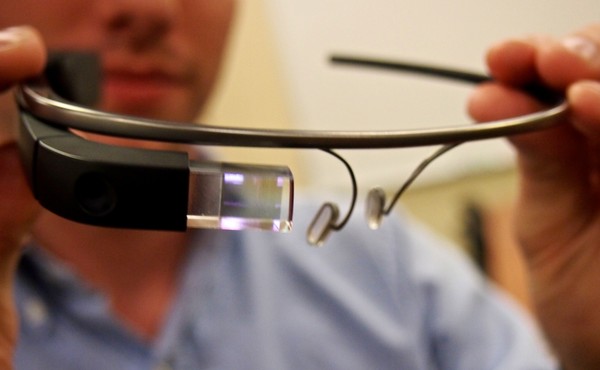 Is There a Place for Google Glass in Hospitals?
Medical professionals say the device could be helpful, but patient privacy is still a concern.