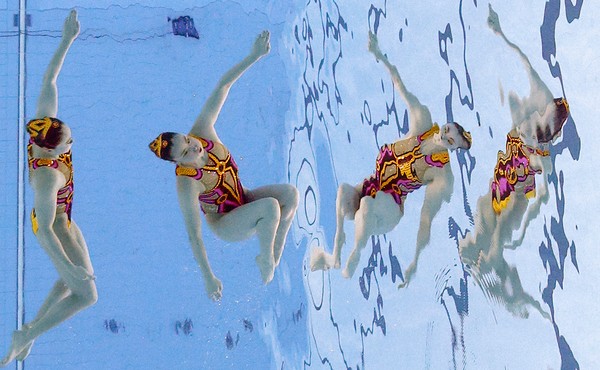 Where Did 'Synchronized Swimming' Go?
More than 30 years after its Olympic debut, the sport was rebranded as "artistic swimming"—a controversial move that athletes fear could backfire.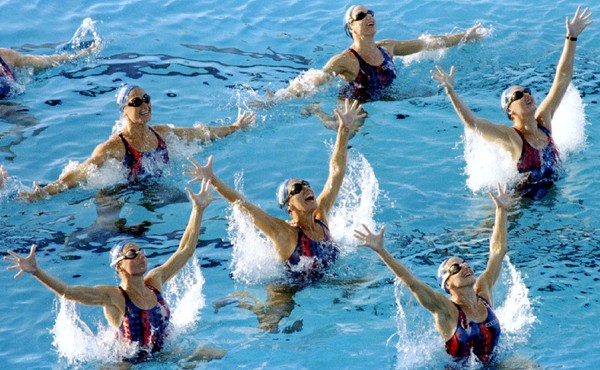 Why Isn't There a U.S. Synchronized Swimming Team in Rio?
Americans once completely dominated the sport—but that hasn't been the case since last century.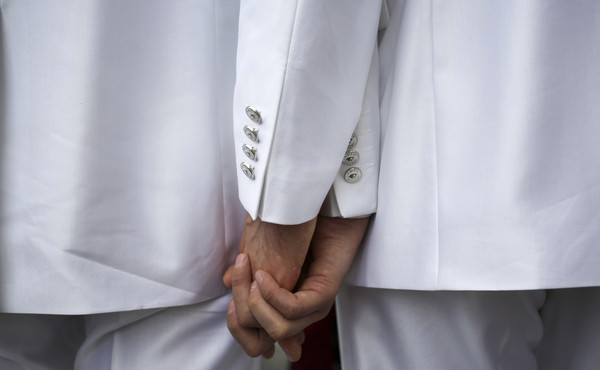 For Same-Sex Couples, Changing Names Takes on Extra Significance
"It just made things so much easier to be the Bramble family."