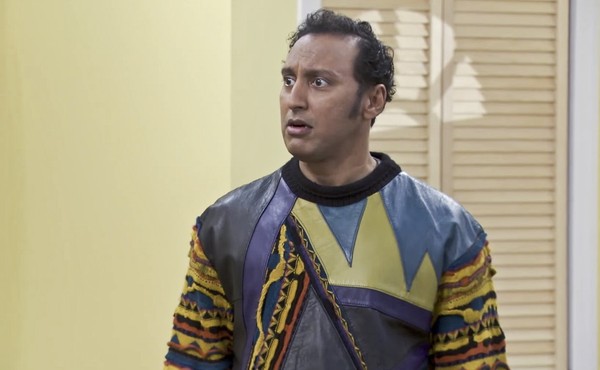 The Qu'osby Show
The new Funny or Die series Halal in the Family seeks to mock Islamophobia, but has a troubling definition of what it means to be a 'normal' Muslim.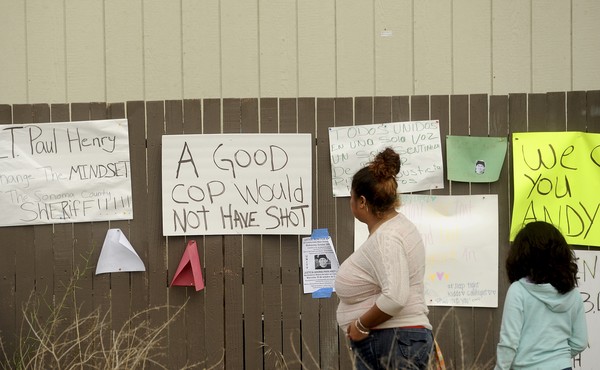 Are Today's Cops Too Quick to Shoot?
When unarmed civilians are killed, questions arise over how law enforcement officers are trained to deploy deadly force.
Put Your Shirts Back On: Why Femen Is Wrong
It is possible to practice Islam and champion women's rights at the same time.
Manhunts Appear to Be the New Car Chases
The search for the two suspects in the Boston Marathon bombing showcased an increasingly troubling hunger in our society for the thrill of pursuit rather than the process of justice.
How a Fringe Pakistani Politician Is Using Obama's Campaign Strategies
Imran Khan is a long shot, but his platform of hope, change, and transparency sure sounds a lot like that of a certain 2008 U.S. candidate.