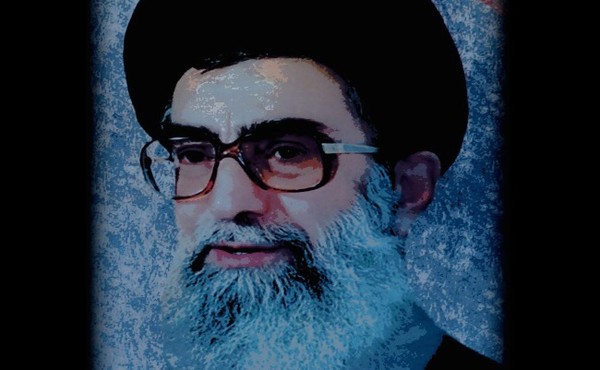 Why Iran's Supreme Leader Wants a Nuclear Deal
The ayatollah is not an unyielding opponent of an agreement with the United States.
How the U.S. and Iran Keep Failing To Find a Peace They Both Want
A grand bargain would serve everyone, which is why both countries have tried to put aside tensions and strike a deal. So why are the U.S. and Iran perpetually stuck in confrontation?
A New Opportunity for the U.S. to Promote Human Rights in Iran
Three ideas for how Obama can leverage the Arab uprising