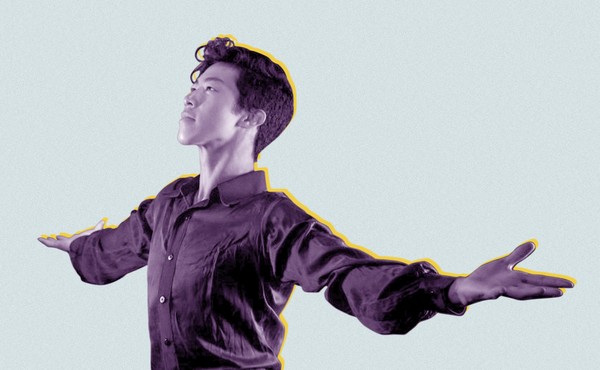 The Men's Figure-Skating Gold Is Nathan Chen's to Lose
The 18-year-old American is already seen as the greatest athlete in the sport's history—and he's competing at his first Olympics in an especially talented field.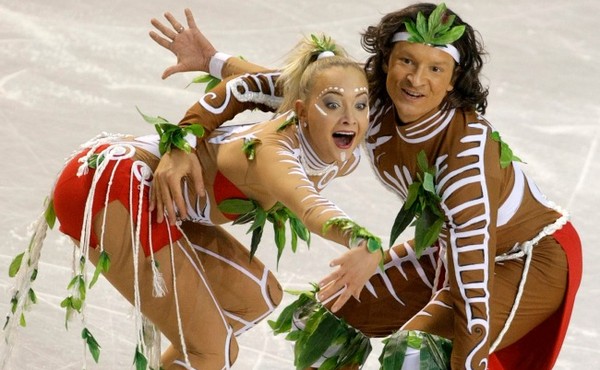 The Case Against Fancy Figure-Skating Outfits
Eye-catching costumes can unfairly influence judges as they evaluate the abstract side of a skater's performance. It might be time for the sport to implement a stricter dress code.