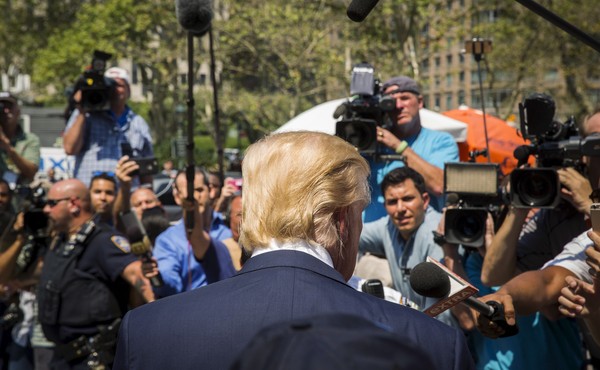 How Will the Press Respond to Trump's Secrecy?
Clashes between the media and presidents over access aren't new—but that doesn't make them any less important.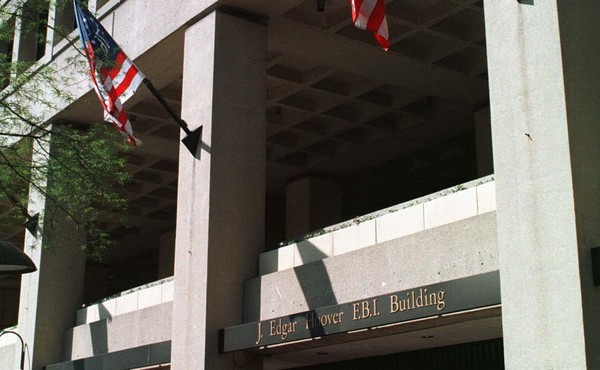 Will Government Officials Still Trust the FBI With Their Darkest Secrets?
Background checks require appointees to divulge intimate details to gain security clearances—but the Bureau's politicized leaks could undermine that important process.