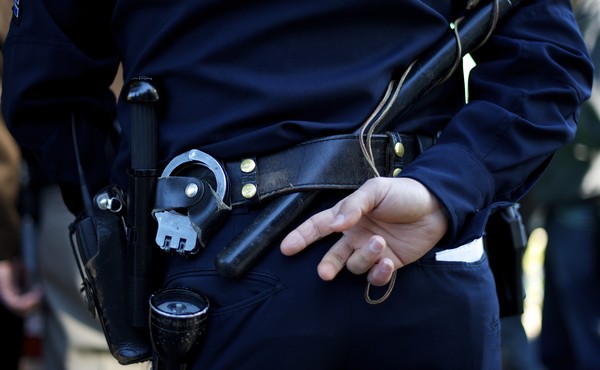 Can Cops Unlearn Their Unconscious Biases?
"Implicit bias" training is spreading to departments around the country, the theory being it can influence officer behavior on the street. But it's still not clear that the classes actually work.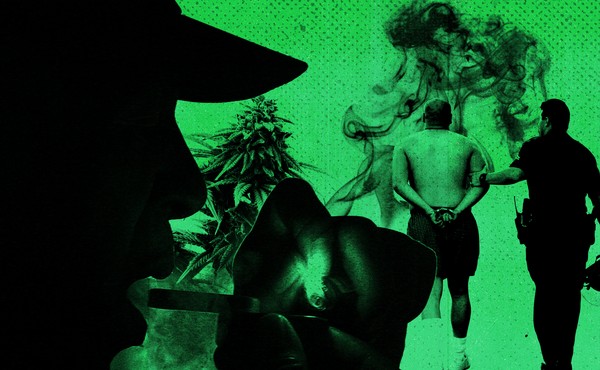 The Failed Promise of Legal Pot
New laws on marijuana were supposed to boost tax revenues and free up cops to go after "real" criminals. But underground sales—and arrests—are still thriving.