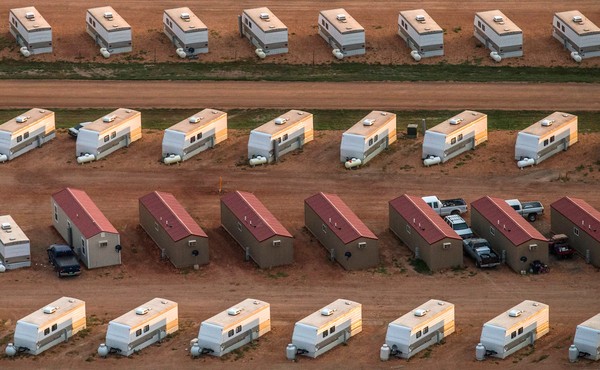 What If Your Small Town Suddenly Got Huge?
When thousands of oil-field workers descended on Watford City, North Dakota, they completely redefined its character and economy.
Did This New Hampshire Woman Take Part in the Rwandan Genocide?
She came to America as a victim and was later arrested as a perpetrator. To decide her fate, a New England jury has to make sense of conflicting stories from half a world away.
'It Happened Right In Front of Me': A Photographer Captures Grief at Newtown and Columbine
Essdras Suarez, who won a Pulitzer for his coverage of the Colorado school shooting, recently took pictures of the mourning at Sandy Hook. Here, he describes what it's like to document this kind of tragedy.
Among the Ruins: Belgrade
Serbians look back in anger
Among the Ruins: Montenegro
In postwar Kolasin, loyalties are divided between the Montenegrin crest and the Serbian cross