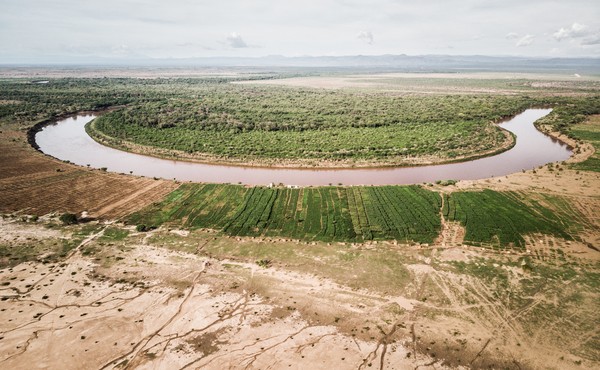 Ethiopia's Economy Is Booming, but at What Cost?
A dam built with Chinese money stopped the Omo River from flooding, altering the lives of more than half a million people.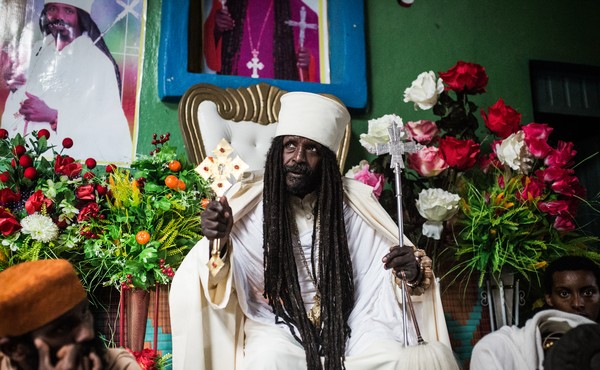 These Preachers Perform Mass Exorcisms—And Live-Stream Them
In Ethiopia, some monks are using Facebook and YouTube to gain thousands of disciples, who see them as modern Messiahs.