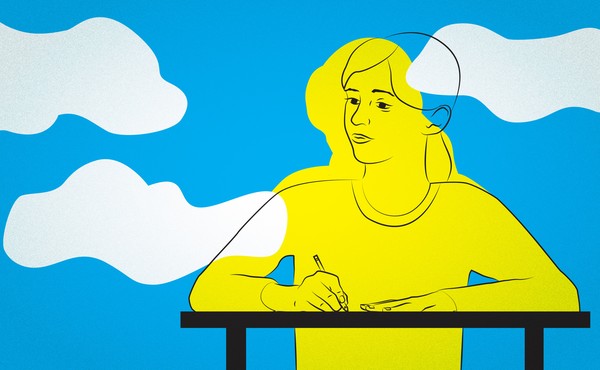 When Daydreaming Replaces Real Life
Should elaborate fantasies be considered a psychiatric disorder?
Out of the Shelter: How One Homeless Teenage Mother Built a Life of Her Own
For a young single parent with no place to live, it can be nearly impossible to get off the streets, let alone go to college. Here's how one woman did both.