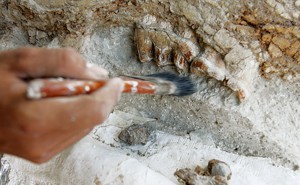 Colombia's Long Push to Bring 'Loaned' Fossils Home
Latin American countries have larger capacities than ever to house locally discovered specimens, but many are still held abroad.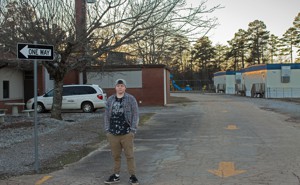 The Separate, Unequal Education of Students With Special Needs
Georgia's system to teach children with disabilities falls vastly short of its promise.
Why Colleges in Appalachia Are Recruiting Latinos
Small liberal-arts schools and low-income Hispanic students suddenly have a common interest.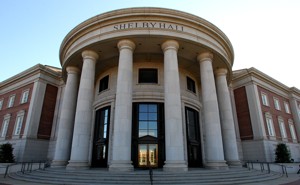 Poor and Uneducated: The South's Cycle of Failing Higher Education
Colleges in the region are disproportionately losing funding and students.
'We Are Creating Walmarts of Higher Education'
As colleges feel pressure to graduate more students for less money, professors worry that the value of an education may be diminished.