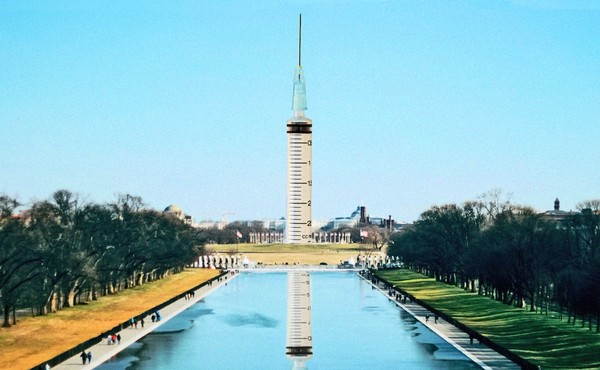 Why D.C. Is Failing at the Vaccination Game
If the District were a state, it could fix its shot problem.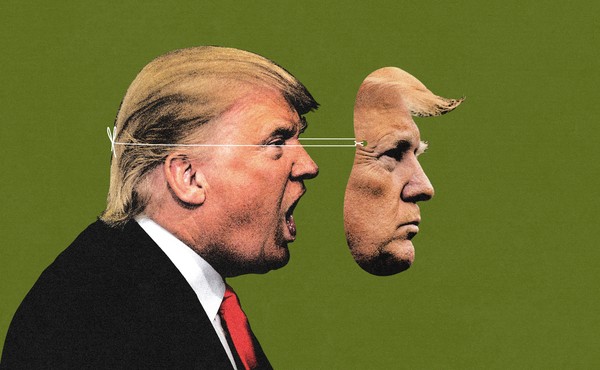 The Trump You've Yet to Meet
Just because we know bad things about the 45th president, don't assume that there's nothing bad left to find out.
How the Stinking Rich Ate the Economy
Income inequality is accelerating fastest at the top. Who are the 0.1%?