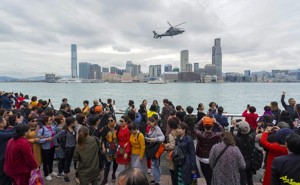 The Blurring Boundaries Between Hong Kong and Mainland China
Chinese investment in Hong Kong's infrastructure comes at a cost.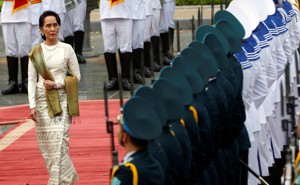 How Aung San Suu Kyi Lost Her Way
The former champion of democracy and human rights now tours the globe excusing the government's record of atrocity.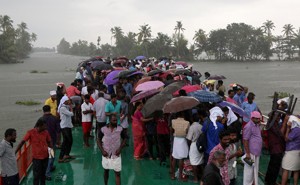 Disinformation Is Spreading on WhatsApp in India—And It's Getting Dangerous
The spread of hoaxes and doctored photos during massive floods in Kerala showed, yet again, how easily disinformation can spread on messaging platforms like WhatsApp—and how deadly it can be.