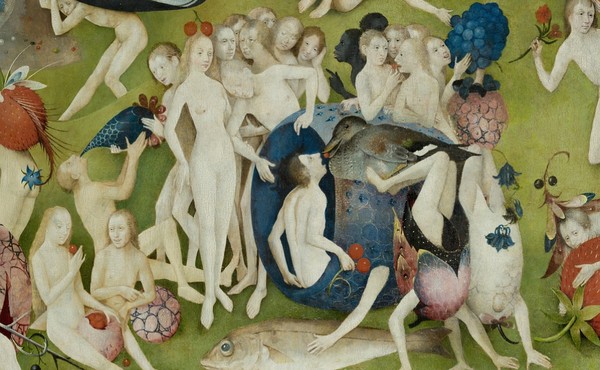 Hieronymus Bosch, the Trendiest Apocalyptic Medieval Painter of 2014
The Garden of Earthly Delights is now on leggings, in children's books, and getting name-checked by cool bands. Why?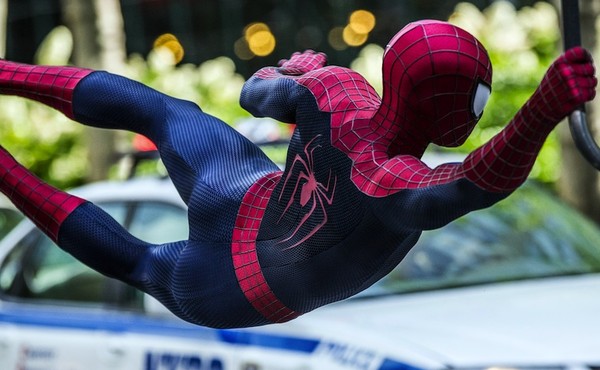 Hollywood Should Make More, Not Fewer, Superhero Films
Yes, the genre has produced few true classics and many duds. But it's young. Give it time.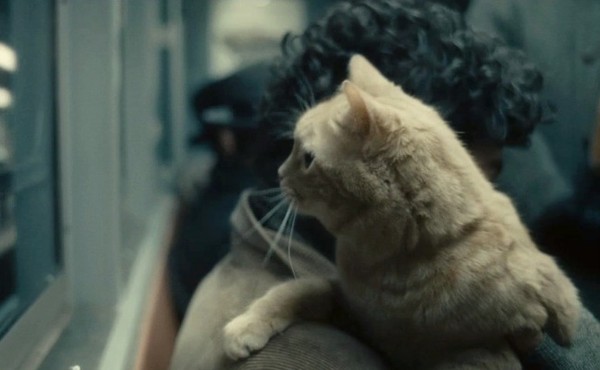 What's Really Going On With the Cat in Inside Llewyn Davis: A Theory
Maybe the film's mysterious feline is Llewyn Davis.