'It Just Seems Like My Patients Are Sicker'
For much of the pandemic, Americans put off nonemergency health care. That could haunt us for years to come.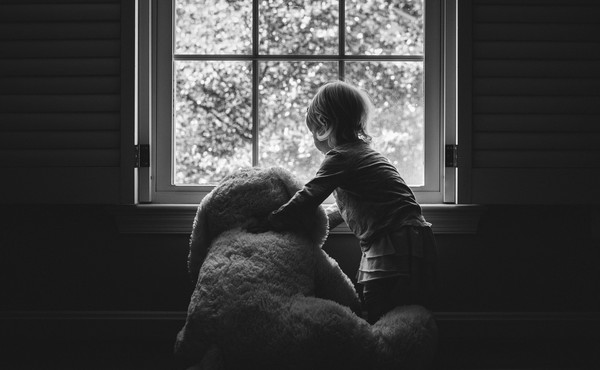 America's Pandemic Orphans Are Slipping Through the Cracks
A new plan to help them will likely be too little, too late.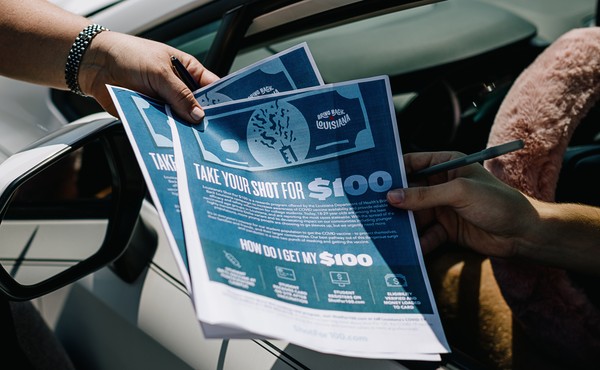 A Very Simple Way to Get America Boosted
Nudging people toward third shots with financial incentives may be one of the lowest-hanging fruits in pandemic policy making.