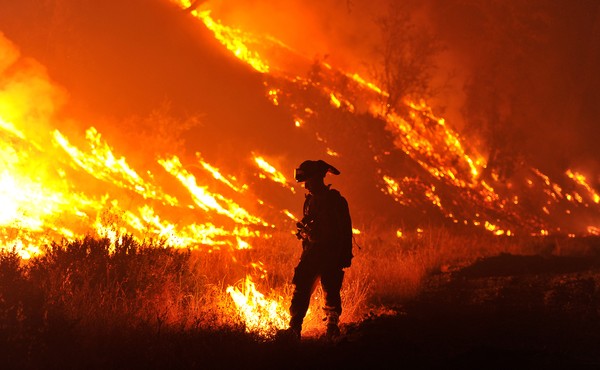 Why California's Wildfires Won't Be Getting Better Anytime Soon
Thanks to the state's unprecedented drought, fire season has seemed especially dire this year. But federal records show that these trends are now fairly normal.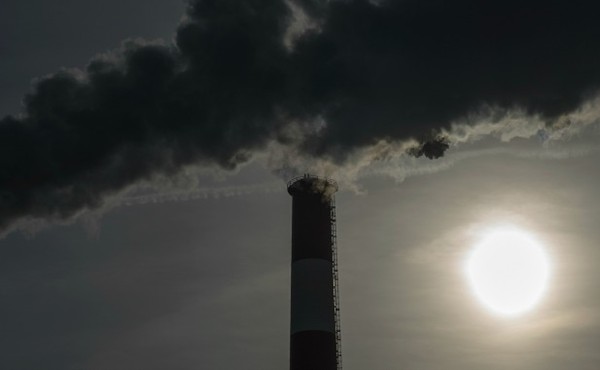 Everything You Need to Know About Obama's New Climate-Change Rules
The Environmental Protection Agency has proposed regulation that would require power plants to cut emissions by 30 percent from 2005 levels by 2030.
A Grim Milestone for the Planet
For the first time in human history, atmospheric levels of carbon dioxide have crossed the 400 parts per million threshold.
Could a Carbon Tax Save Europe?
A new report argues that reforming how Europe treats energy could, by 2020, cut some countries deficits in half