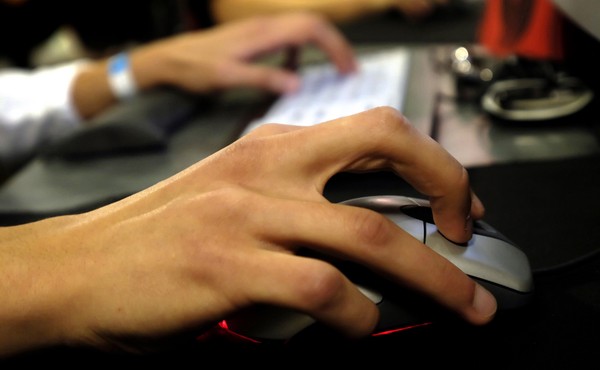 The Future of Morality, at Every Internet User's Fingertips
How much is your attention on the Internet really worth?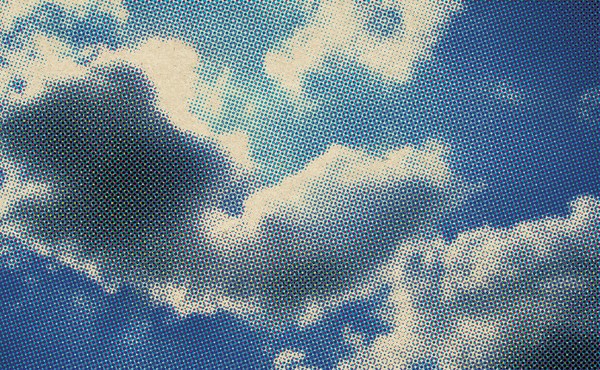 'The Cloud' and Other Dangerous Metaphors
Contemporary ideas about data and privacy are tied up inextricably with language choices.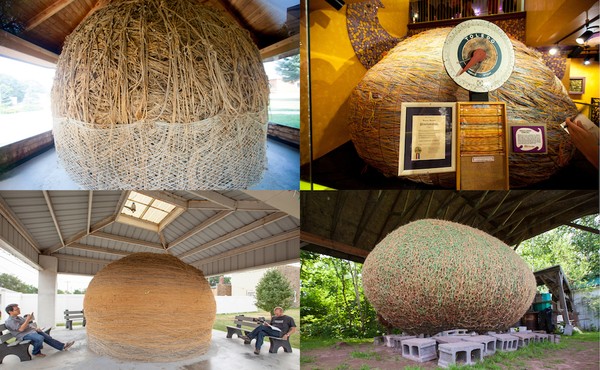 Twisted: The Battle to Be the World's Largest Ball of Twine
Four behemoths vie for the title, but nobody has officially measured them all. Until now.